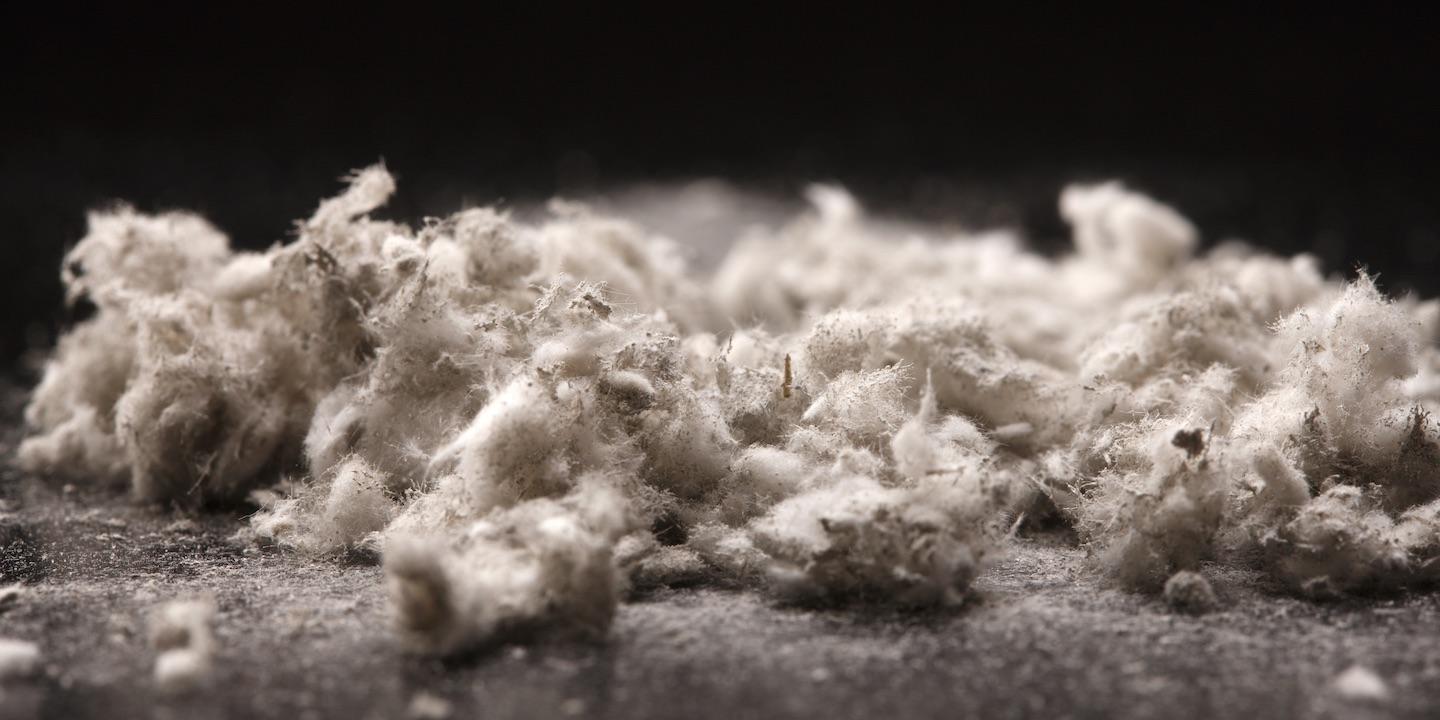 BELLEVILLE — A couple blame several manufacturing companies for exposure to asbestos.
Earnest Boyd and Maxine Boyd filed a complaint on Sept. 7 in St. Clair County Circuit Court against Blackmer Pump Company, Tyson Foods Inc., Velan Valve Corporation and several other manufacturers.
According to the complaint, Earnest Boyd inhaled or ingested asbestos fibers during his career as a welder and mechanic. In November 2017, he was diagnosed with lung cancer. He has suffered pain and medical expenses, the complaint states. The plaintiffs allege the companies did not properly warn about the toxic effects of asbestos.
The plaintiffs request a trial by jury and seek compensatory and punitive damages of more than $50,000 and all further relief deemed appropriate. They are represented by Randy L. Gori of Gori, Julian & Associates PC in Edwardsville.
St. Clair County Circuit Court case number 18-L-588