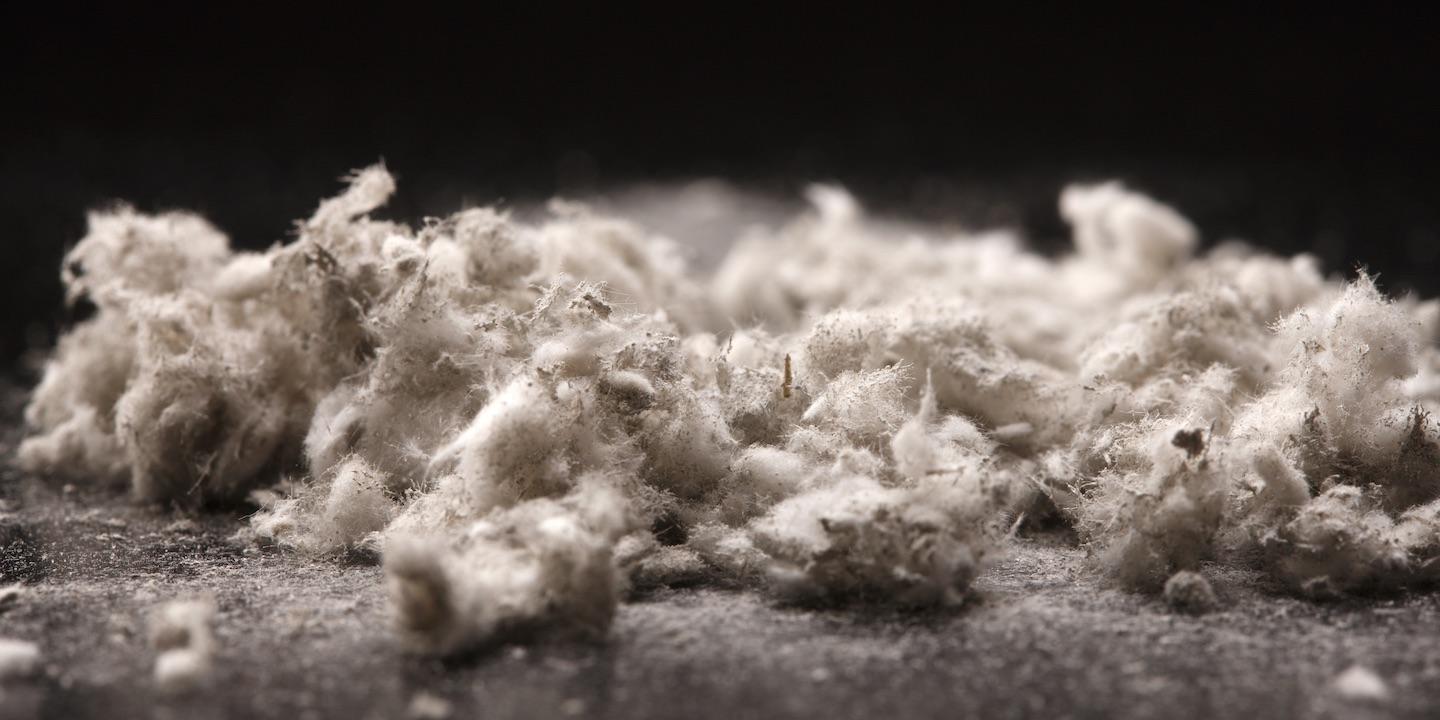 BELLEVILLE — The surviving spouse of a man who died of lung cancer blames several manufacturers of the asbestos exposure that led to his death.
suing Ameren Illinois, Cleaver Brooks, Trane US Inc., et al, an asbestos products manufacturers, citing alleged failure to warn and negligence.
Kathy Jo Shellenberg, as administrator of the estate of John Shellenberg, filed a complaint on Aug. 27 in St. Clair County Circuit Court against Ameren Illinois, Cleaver Brooks, Trane US Inc. and other companies.
According to the complaint, the plaintiff alleges during John Shellenberg's career life, he was exposed to asbestos fibers emanating from products manufactured by the defendants. As a result, he developed lung cancer, the complaint states. He passed away on Aug. 28, 2016. The plaintiff claims the companies failed to provide adequate warnings and instructions concerning the dangers of working with or around products containing asbestos fibers.
The plaintiff requests a trial by jury and seeks compensatory damages of not less than $50,000. She is represented by Kenneth L. Abernathy and Ronald J. Abernathy Jr. of Halvachs & Abernathy LLC in Belleville.
St. Clair County Circuit Court case number 18-L-565