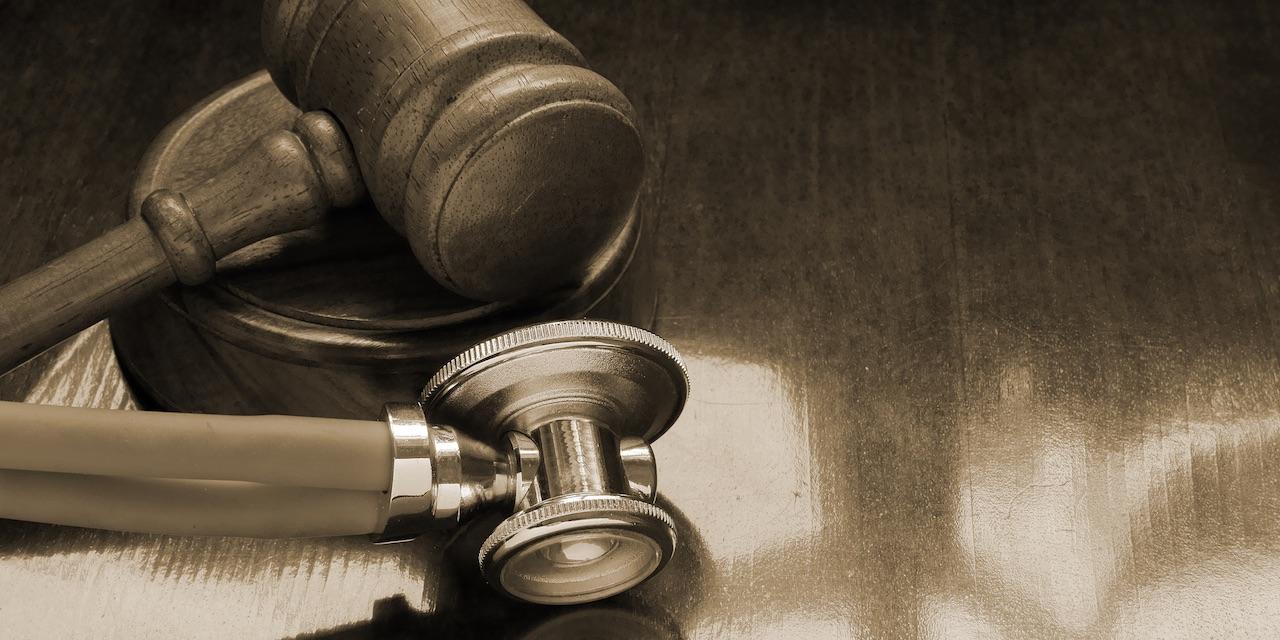 BELLEVILLE — The family of a 76-year-old St. Clair County resident accuse a nursing home of failing to provide adequate care.
Sharon L. Cleveland and Constance Keller, on behalf of Windsor Keller, filed a complaint on Aug. 24 in St. Clair County Circuit Court against Petersen Heath Care II Inc., which operates the Swansea Rehabilitation & Health Care Center.
According to the complaint, Windsor Keller was admitted into the nursing home following a hospital stay. Four days later, he fell and injured himself, but the nursing home did not give him treatment, the complaint states. When his wife returned later that day, she took him to the hospital where he was diagnosed with a brain bleed and broken leg, the plaintiffs allege in the suit.
The plaintiffs request a trial by jury and seek damages of more than $50,000, plus costs. They are represented by Robert W. Schmieder II and Bradley M. Lakin of SL Chapman LLC in St. Louis.
St. Clair County Circuit Court Case number 18-L-561