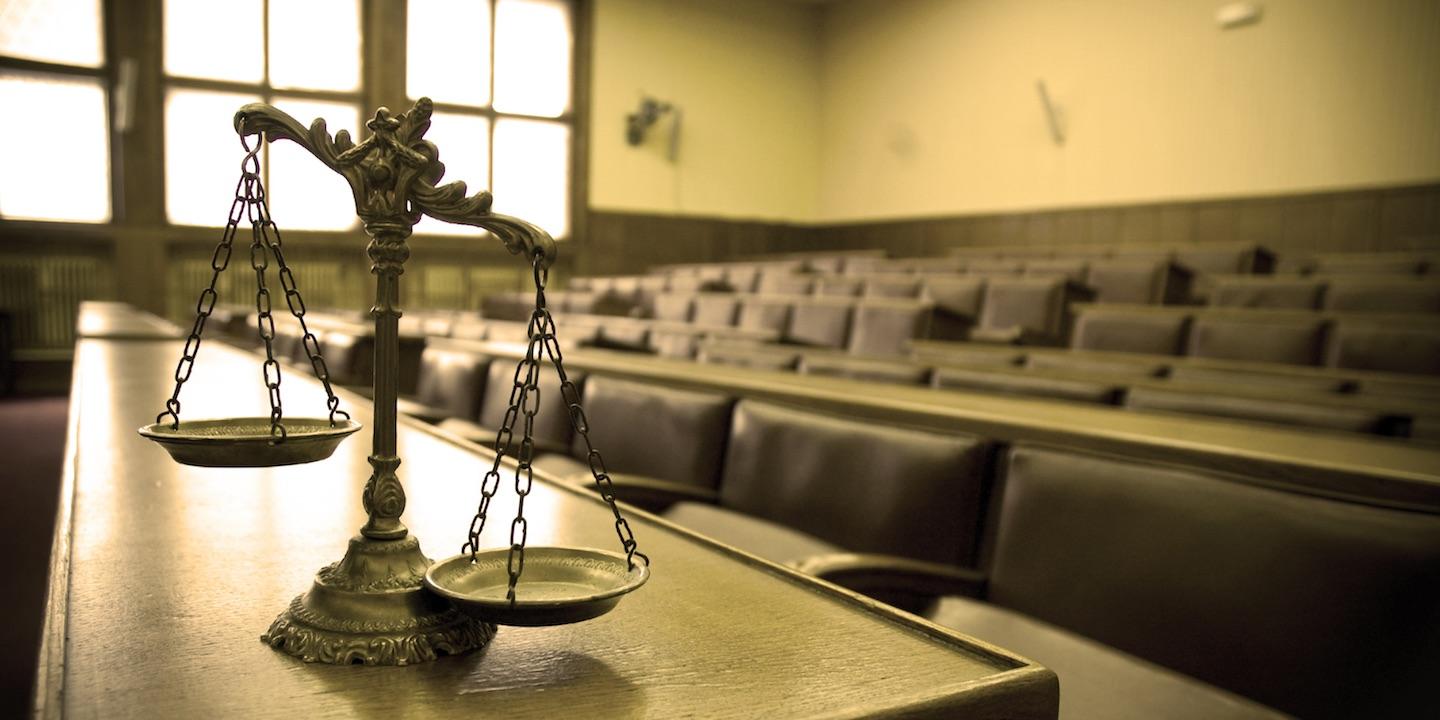 BELLEVILLE — Walgreen Company faces a class action lawsuit from a customer who alleges the pharmacy chain misrepresented the amount of peanuts in its bags of mixed nuts.
Jessica Munton filed a complaint on Aug. 28 in St. Clair County Circuit Court against Walgreen Company, alleging violations of the Illinois Consumer Fraud and Deceptive Business Practices Act.
According to the complaint, Walgreen Company sells bags of mixed nuts that prominently state only 50 percent of the nuts included are peanuts. However, Munton claims the bags contain far more peanuts -- about 64 percent by her own count.
Munton bought the nuts at a Belleville store in January, the suit claims.
"On the label of the Nuts, Defendant prominently represents that the Nuts contain 50% peanuts," the suit says.
"The Nuts, however, contain far more than 50% peanuts."
Munton says peanuts are the most inexpensive nut in the bags, and had she known the bag contained more than 50 percent peanuts, she would not have purchased the mixed nuts. She claims customers have been overcharged for the $2.99 bags.
"Although not technically a nut, peanuts are far and away the cheapest nut in the Defendant's Nuts," the complaint states.
Munton compares the per pound wholesale cost of raw peanuts ($2.46) to other, real, nuts, such as almonds ($5.84), brazil ($8.75), cashews ($9.70), hazelnuts ($11.70) and pecans ($13.20).
"By putting more than 50% peanuts in the Nuts, therefore, Defendant is able to save substantial amounts of money on the backs of customers," she claims.
Munton seeks class action status for the lawsuit. She requests a jury trial and damages. She is represented by David C. Nelson of Nelson & Nelson, Attorneys at Law PC in Belleville and Matthew H. Armstrong of Armstrong Law Firm LLC in St. Louis. The lawyers have filed numerous other false advertising class actions that are pending in St. Clair County Circuit Court.
St. Clair County Circuit Court case number 18-L-570