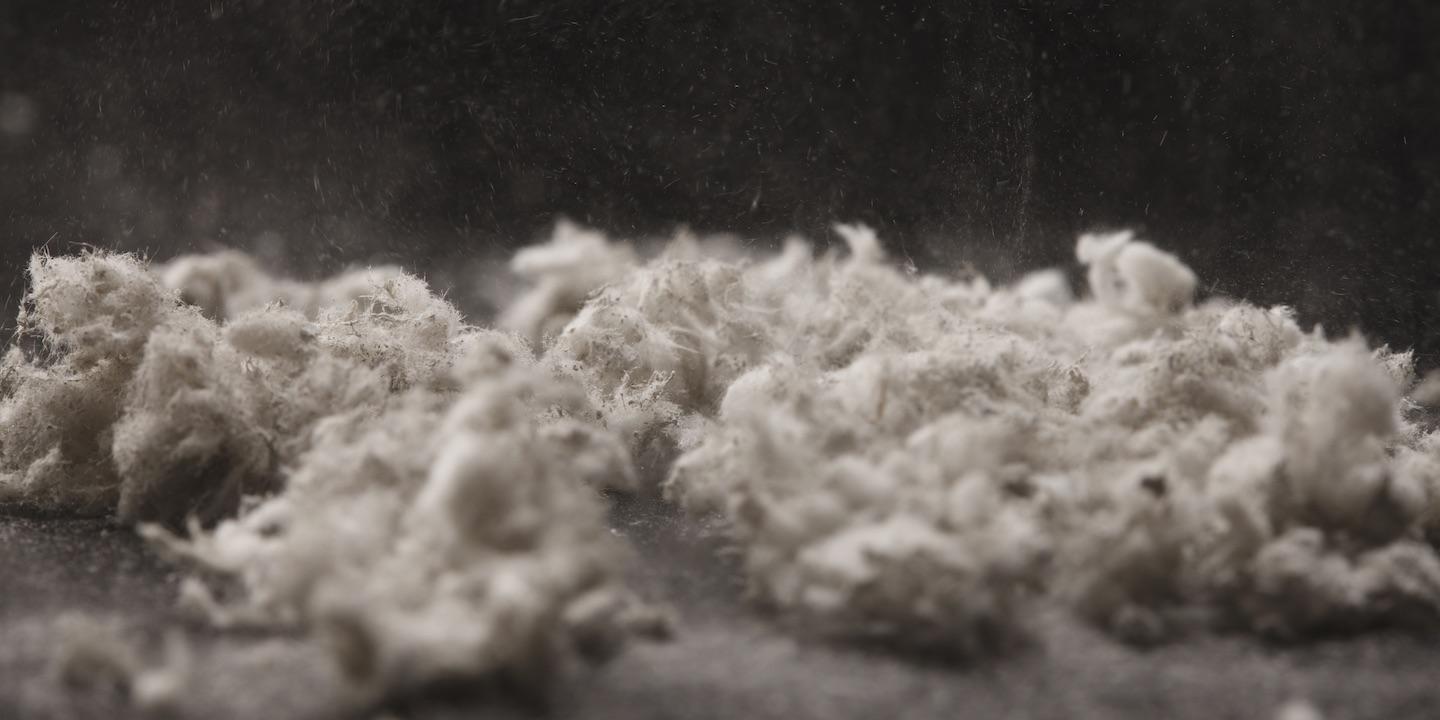 BELLEVILLE — The widow of a laborer blames several manfucturing companies for the death of her husband.
Margie Thomas, individually and as representative of the estate of Marvin E. Thomas, filed a complaint on Aug. 17 in St. Clair County Circuit Court against more than two dozen companies, including Albany International Inc., Karnak Corporation and Vermont Talc Inc.
According to the complaint, Marvin was exposed to asbestos fibers during his 40-year career as a laborer for various companies. As a result, he developed a lung cancer linked to asbestos fibers, the complaint states. He died in 2016. The plaintiff alleges the defendants knew about the toxic nature of asbestos and failed to warn about the dangers.
The plaintiff requests a trial by jury and seeks compensatory damages of more than $50,000. She is represented by Randy L. Gori of Gori, Julian & Associates PC in Edwardsville.
St. Clair County Circuit Court case number 18-L-544