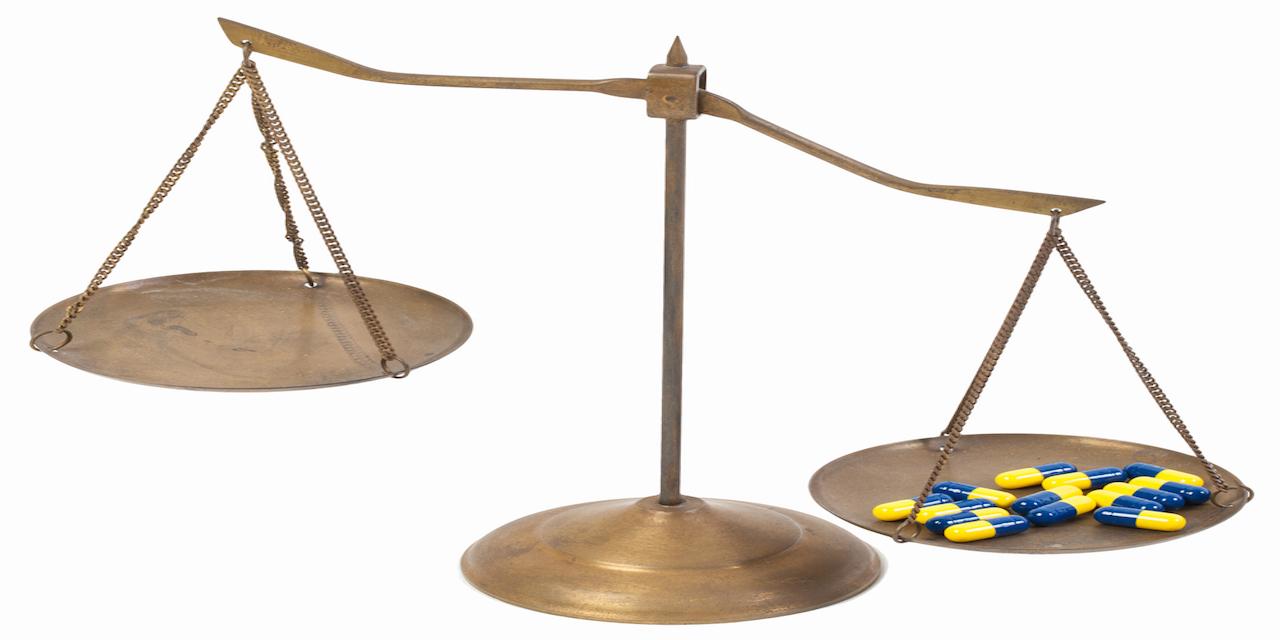 BENTON — The Sparta Community Hospital and two doctors are being sued after a Pennsylvania man suffered a fatal heart attack.
Dienna M. Lash, as administrator of the estate of Glenn Lash, filed a complaint on Aug. 2 in the U.S. District Court for the Southern District of Illinois against Dr. Haresh Motwani, Dr. Robert A. Panico and Sparta Community Hospital District.
According to the complaint, Glenn Lash came under the care of the defendants after complaining about shortness of breath and chest discomfort. The defendants allegedly failed to properly diagnose the decedent, which lead to a fatal cardiac arrest, the complaint states.
Dienna Lash alleges the defendants failed to apply the knowledge and use the skill and care ordinarily used by well qualified healthcare providers.
The plaintiff requests a trial by jury and seeks damages of more than $75,000. She is represented by Charles W. Armbruster, Roy C. Dripps and Michael T. Blotevogel of Armbruster, Dripps, Winterscheidt & Blotevogel, LLC in Maryville.
U.S. District Court for the Southern District of Illinois case number 3:18-cv-01466-SMY-SCW