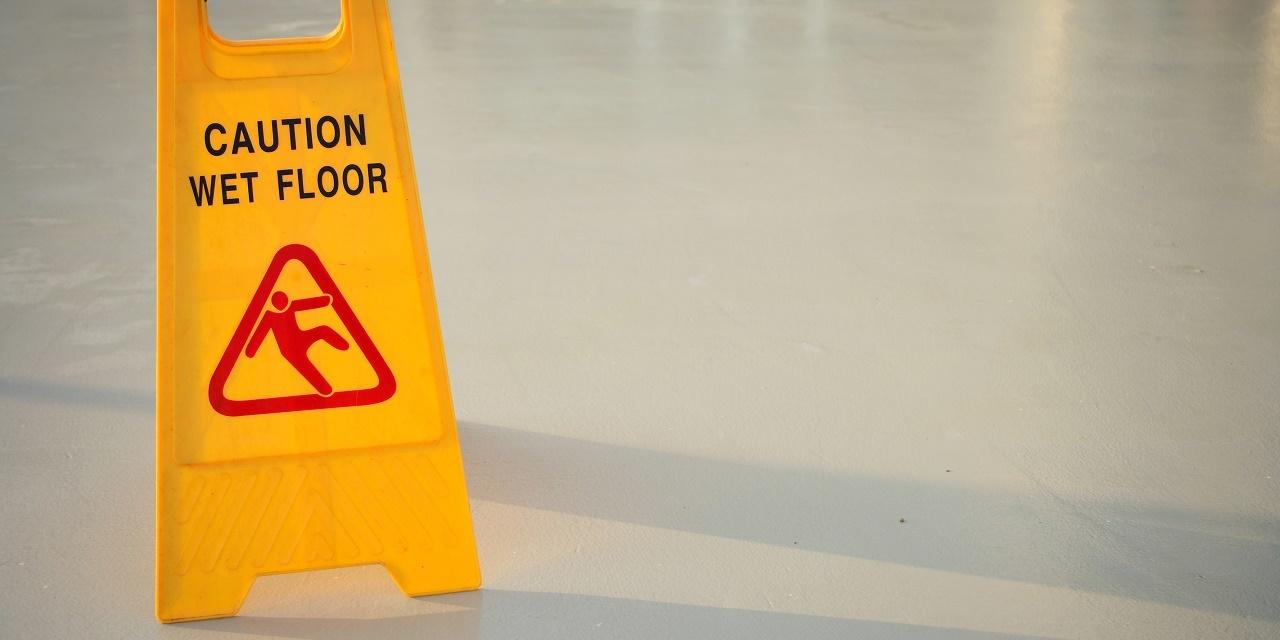 BELLEVILLE — The Fountains of Shiloh nursing home faces a lawsuit from one of the facility's residents over injuries allegedly sustained in a fall.
Wanda Joyce Nold filed a complaint on Aug. 7 in St. Clair County Circuit Court against the owners and operators of the Fountains of Shiloh nursing home.
According to the complaint, Nold fell at the facility while trying to step out of the shower. Nold suffered injuries resulting in great pain, aggravation of pre-existing conditions and mental anguish, the complaint states. Nold claims the facility did not provide a safe means for her to exit the shower and show proper care for residents' safety.
Nold requests a jury trial and damages of more than $50,000, plus costs. She is represented by Philip R. Rice of Rice Law Offices in Belleville.
St. Clair County Circuit Court case number 18-L-530