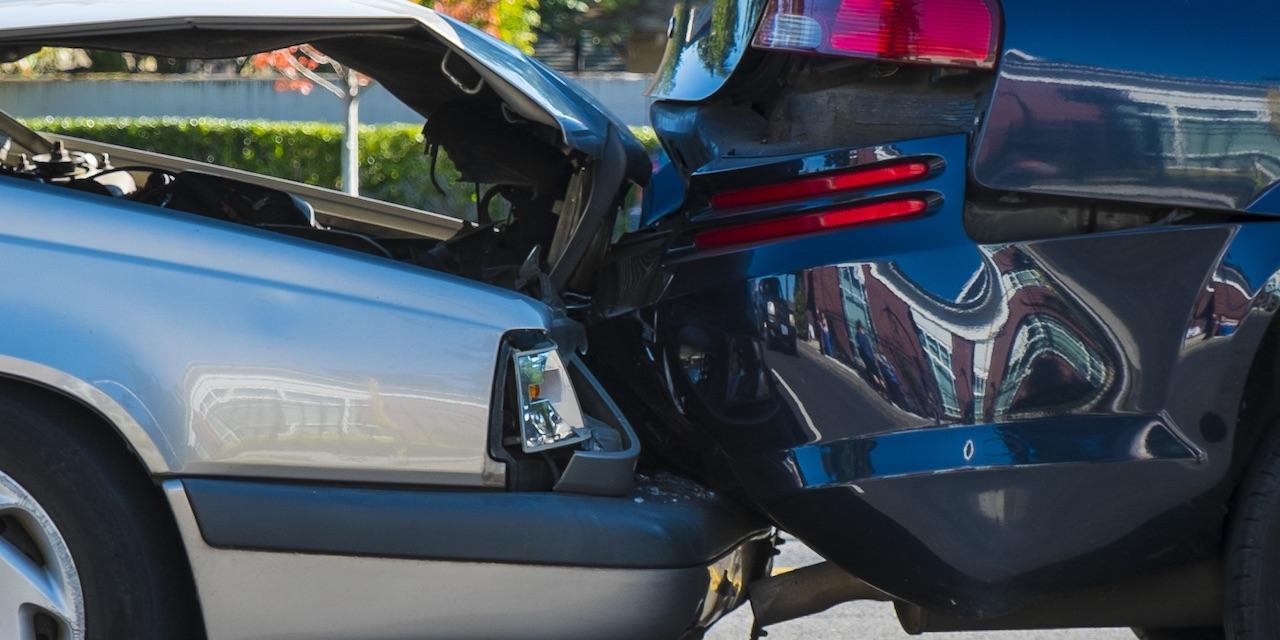 BELLEVILLE — Progressive Northern Insurance Company faces a lawsuit for allegedly not paying out a claim to an injured motorist.
Jamie Perry filed a complaint on July 27 in St. Clair County Circuit Court against the insurance company and the estate of a Randolph County man.
According to the complaint, Anthony Hagene's 1995 Dodge Neon crossed the center line and hit Perry's 2003 Chevy Tahoe in a head-on collision. Hagene died from his injuries. Perry suffered serious injuries to his head, neck, back and spine, the complaint states.
Progressive Northern Insurance Company offered to settle Perry's claim in exchange for approximately $7,400 and the damaged vehicle's title, the complaint states. However, Perry alleges the insurance company stopped payment on the check after taking control of the vehicle and reduced their settlement offer.
Now, Perry wants the previous settlement offer plus the $25,000 personal injury protection from the estate's policy.
The plaintiff seeks a jury trial and damages of more than $50,000. He is represented by Zane T. Cagle in St. Louis.
St. Clair County Circuit Court case number 18-L-506