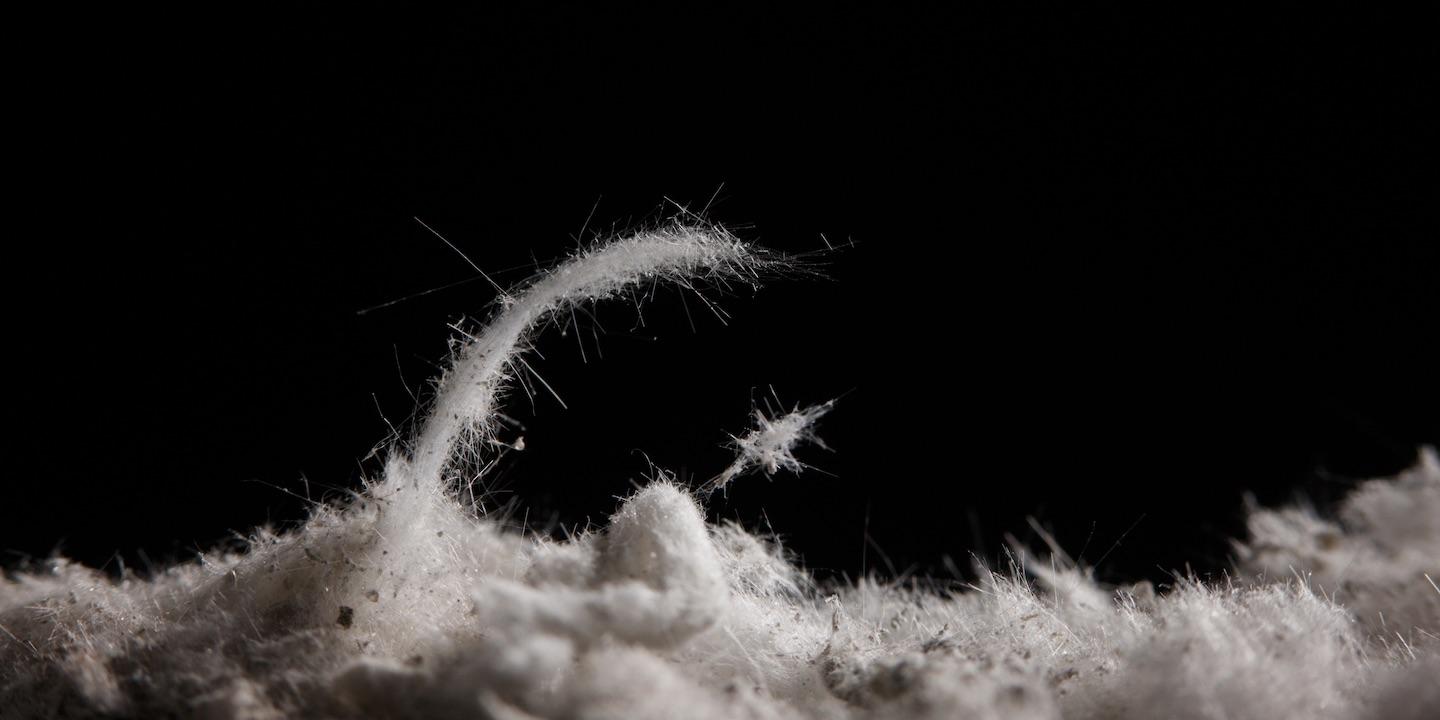 BELLEVILLE — Asbestos-laden products caused her husband's lung cancer and eventual death, a Belleville widow claims.
Janet Schmitt, wife of the late Mack Schmitt, filed a complaint on Aug. 3 in St. Clair County Circuit Court against several companies, including Ace Hardware and Conwed Corporation.
According to the complaint, Mack worked throughout the Belleville and St. Louis area as a machinist and mechanic in the '60s and '70s when he came into contact with asbestos fibers. Last year, he discovered h e had lung cancer and died in June. His wife holds the defendants responsible, because they allegedly knew the toxic effects of asbestos, but did not warn him.
The plaintiff requests a trial by jury and seeks compensatory damages of more than $50,000. She is represented by Benjamin R. Schmickle and Matthew C. Morris of SWMW Law in St. Louis.
St. Clair County Circuit Court case number 18-L-523