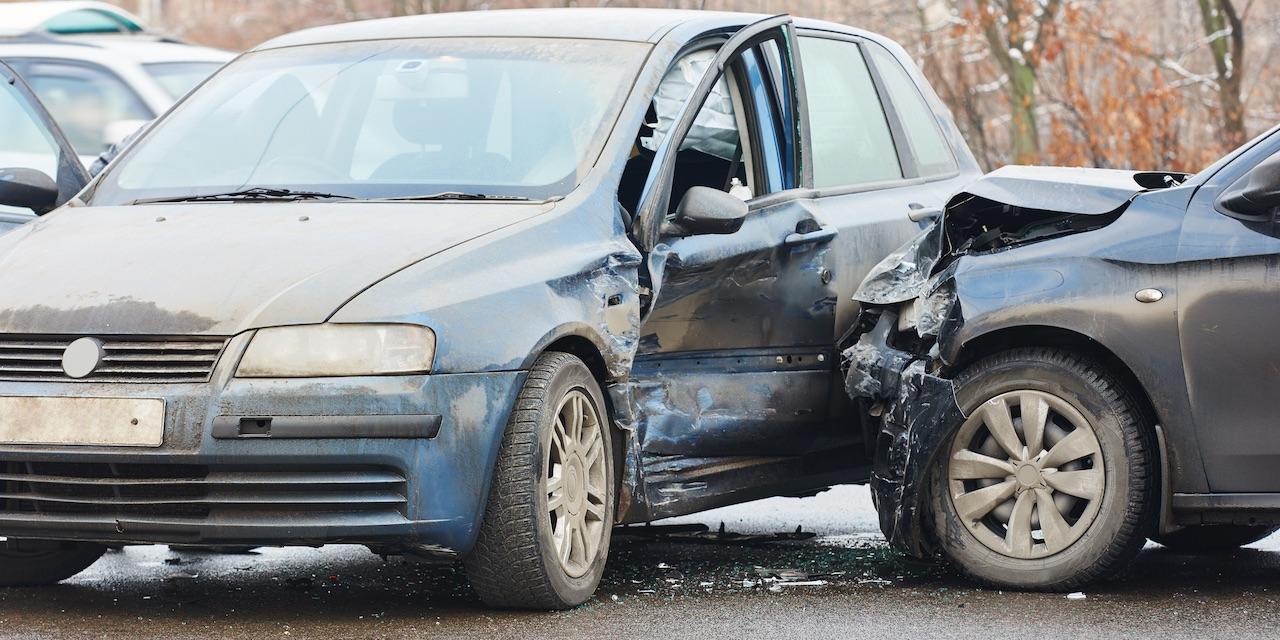 BELLEVILLE — A St. Clair County resident accuses another driver of allegedly hitting his car in a parking lot.
Willie Nicholson filed a complaint on July 26 in St. Clair County Circuit Court against Jermere Ross-Benton of Fairview Height, alleging that the driver breached his duty to exercise the highest degree of care while operating his vehicle.
According to the complaint, Ross-Benton hit Nicholson's 2004 Pontiac Grand Pirx in a parking lot. Nicholson claims he suffered injuries to his neck, back, abdomen, right hand and right fingers. Nicholson blames Ross-Benton for allegedly speeding and not keeping a proper lookout.
Nicholson requests a trial by jury and seeks a judgment exceeding $50,000. He is represented by John L. Wilbers of The Wilbers Law Firm in St. Louis.
St. Clair County Circuit Court case number 18-L-503