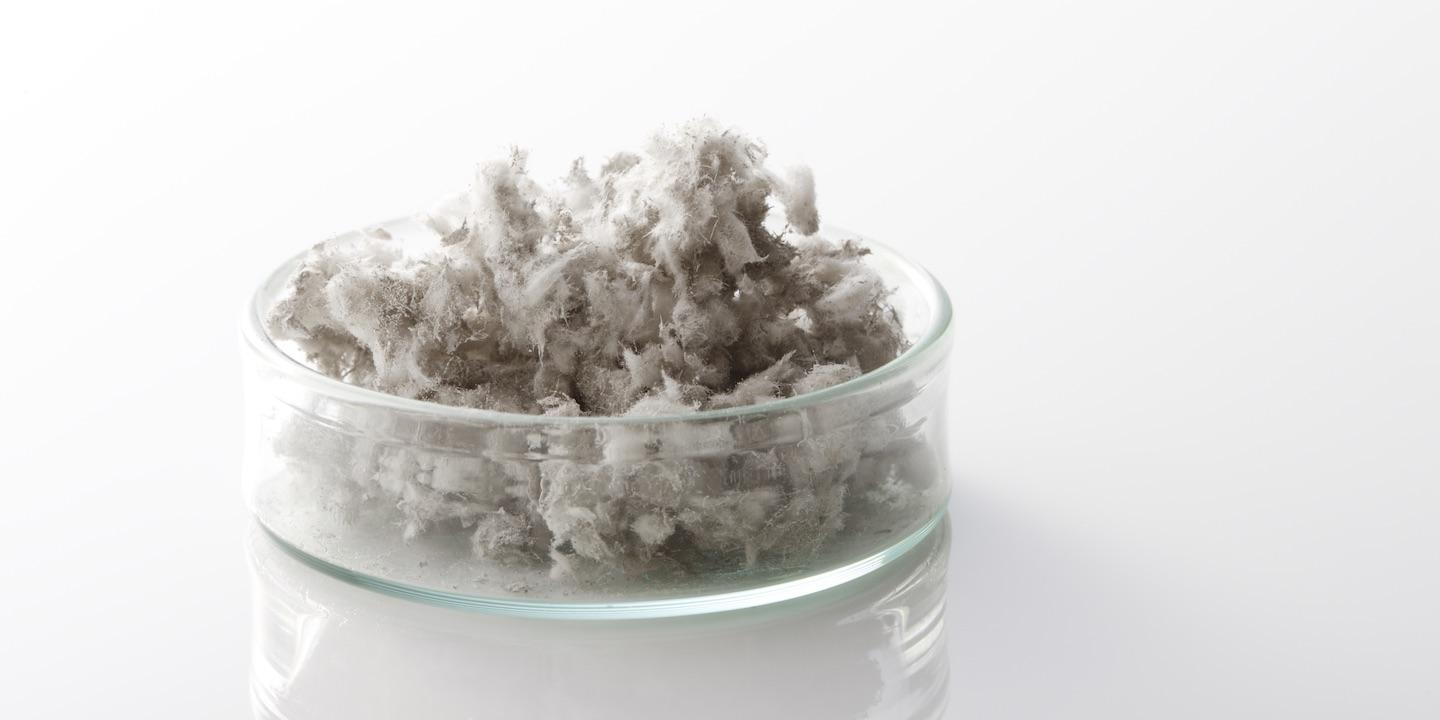 BELLEVILLE — Several product manufacturers face a lawsuit over alleged asbestos exposure.
Steven and Sandy Akey filed the complaint on July 19 in St. Clair County Circuit Court against the defendants, including ABB Inc., Cleaver-Brooks and Vermont Talc.
According to the complaint, Steven worked with products containing asbestos fibers throughout his career as an electrician and general laborer. He was diagnosed with cancer in October 2017, the complaint states. He claims the disease prevented him from continuing to work, thereby losing large sums of money.
The couple claim the defendants negligently included asbestos fibers in their products when adequate substitutes were available and did not provide adequate warnings.
The plaintiffs request a trial by jury and seek damages of more than $50,000. They are represented by Randy L. Gori of Gori, Julian & Associates in Edwardsville.
St. Clair County Circuit Court case number 18-L-495