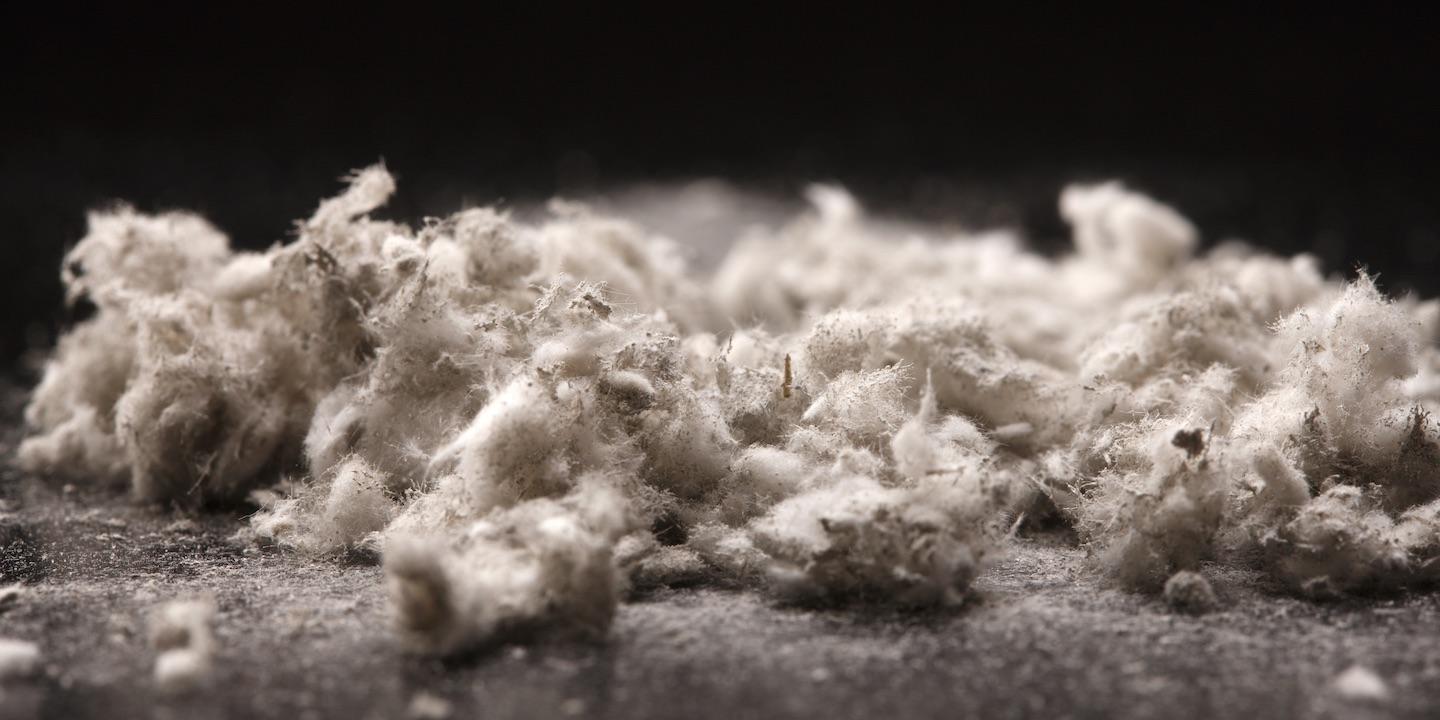 BELLEVILLE — A former laborer says exposure to asbestos gave him lung cancer.
Herman Ray filed a complaint on July 25 in St. Clair County Circuit Court against several manufacturers, including Brand Insulations, Essex Specialty Products and Uniroyal Inc.
According to the complaint, Ray was exposed to defendants' products containing asbestos fibers during his 38-year career. In February, Ray learned he had a form of lung cancer typical of those who inhale asbestos, the complaint states. He claims the defendants allegedly negligently included asbestos fibers in their products when adequate substitutes were available and failed to provide adequate warnings.
Ray requests a trial by jury and damages of more than $50,000. He is represented by Randy L. Gori of Gori, Julian & Associates in Edwardsville.
St. Clair County Circuit Court case number 18-L-501