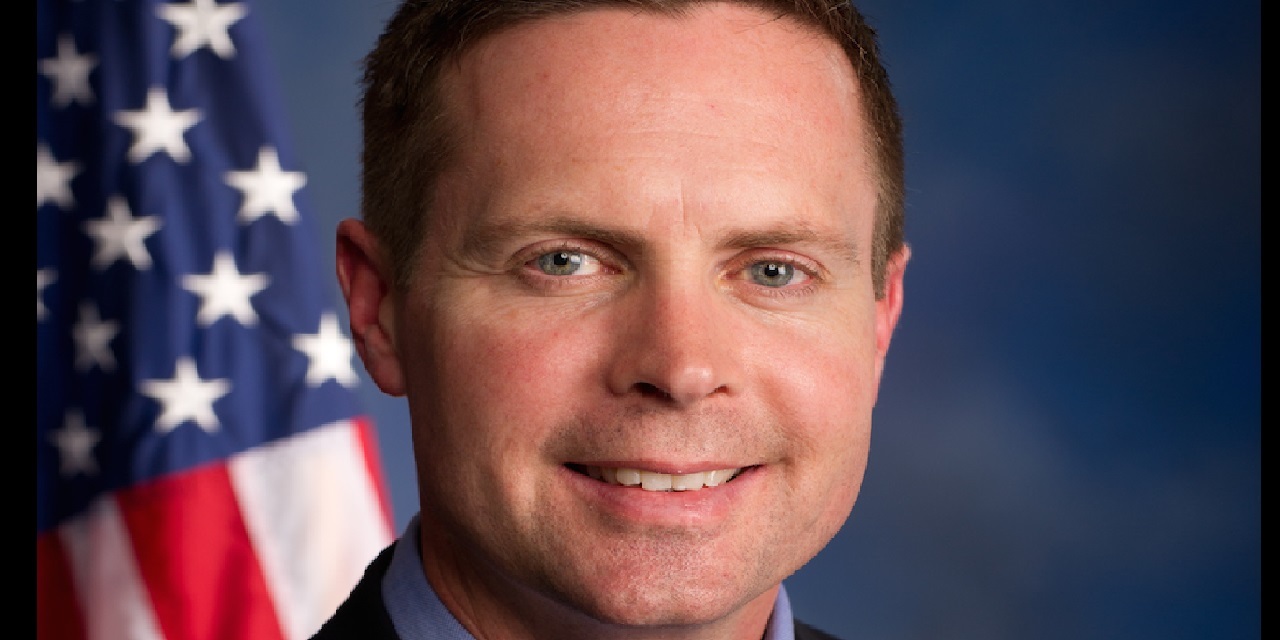 U.S. Representative Rodney L. Davis (IL - 13) issued the following announcement on Aug. 1.
S. Rep. Rodney Davis (R-Ill.) this week continued his focus on increasing workforce training and helping people fill the jobs being created by our growing economy. Davis and David Bradley, CEO of the National Community Action Foundation, visited three Community Action Agencies in the 13th District that provide job training and employment opportunities. Additionally, Davis applauded the signing of a bill into law to overhaul of the career and technical education program.
"The bill the president signed will provide education, skilled workforce training, and opportunities for employment for workforce," Davis said. "In Champaign, I met with two individuals who were previously employed at the Mitsubshi plant in Normal, but received assistance from Illinois workNet to find new employment after the plant closed in 2015. This is a great example of receiving skills training to find a new career and get back on their feet. I am glad to see this important bill get signed into law so that we can better prepare students and job seekers to fill the 6.6 million open jobs we have."
Legislation
The Strengthening Career and Technical Education for the 21st Century Act provides funding and flexibility for states to offer programs promoting career and technical education, refocuses those programs on student outcomes to ensure they are prepared to enter the workforce, and enhances skills training to match the jobs that are available in a 21st century economy.
Additionally, Davis supported historic investment in SNAP Employment and Training programs in the House-passed version of the farm bill. These workforce training provisions will help provide funding to ensure there is an E&T spot available for every SNAP recipient who wants one.
Original source can be found here.