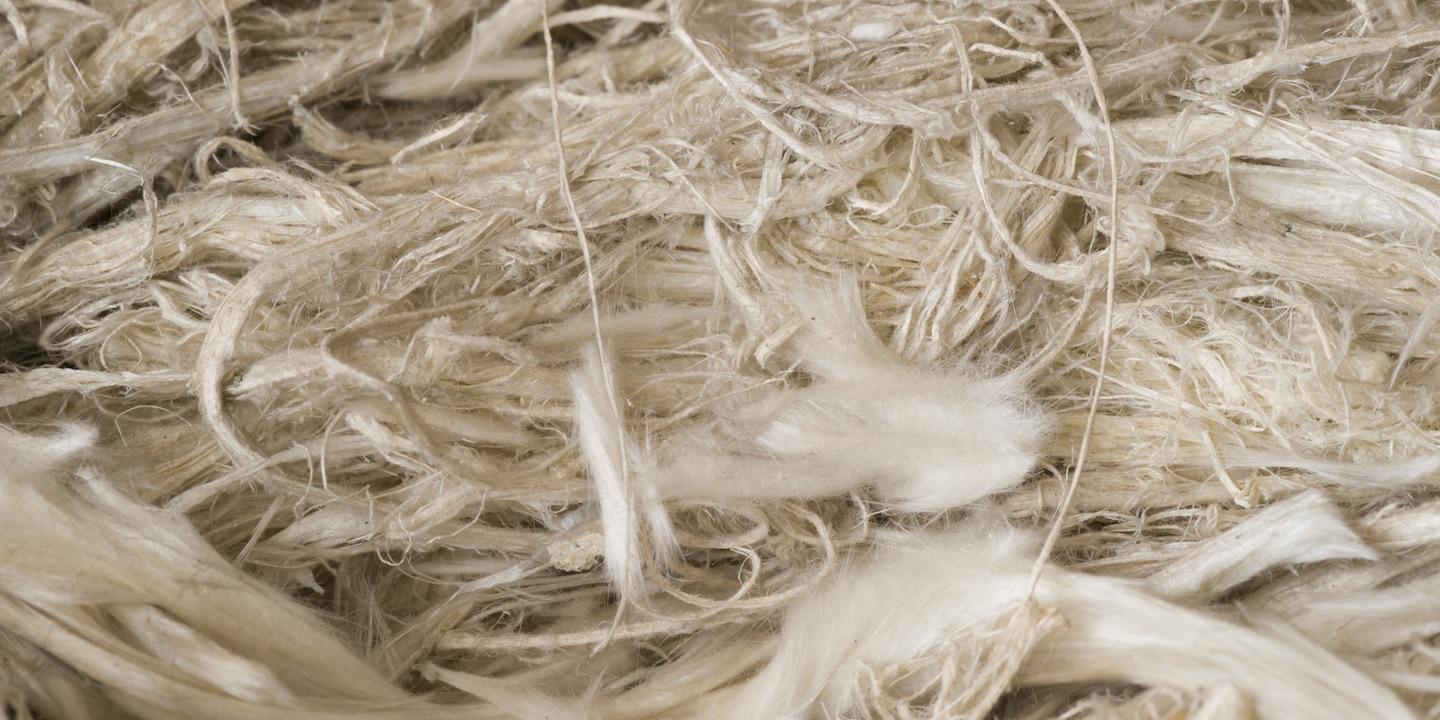 BELLEVILLE — A couple blames several product manufacturers for asbestos exposure, leading to the husband's diagnosis of lung cancer.
Robert and Yvonne Fulton filed a complaint on July 10 in St. Clair County Circuit Court against the defendants, including BP Products North America Inc. and Chevron USA, alleging they knowingly exposed Robert to asbestos.
According to the complaint, Robert inhaled or ingested asbestos fibers from various products manufactured by defendants throughout his career. Robert found out he had lung cancer last year, the complaint states. The couple claims the defendants negligently included asbestos fibers in their products when adequate substitutes were available.
The plaintiffs request a jury trial and damages of more than $50,000. They are represented by Randy L. Gori of Gori, Julian & Associates in Edwardsville.
St. Clair County Circuit Court case number 18-L-466