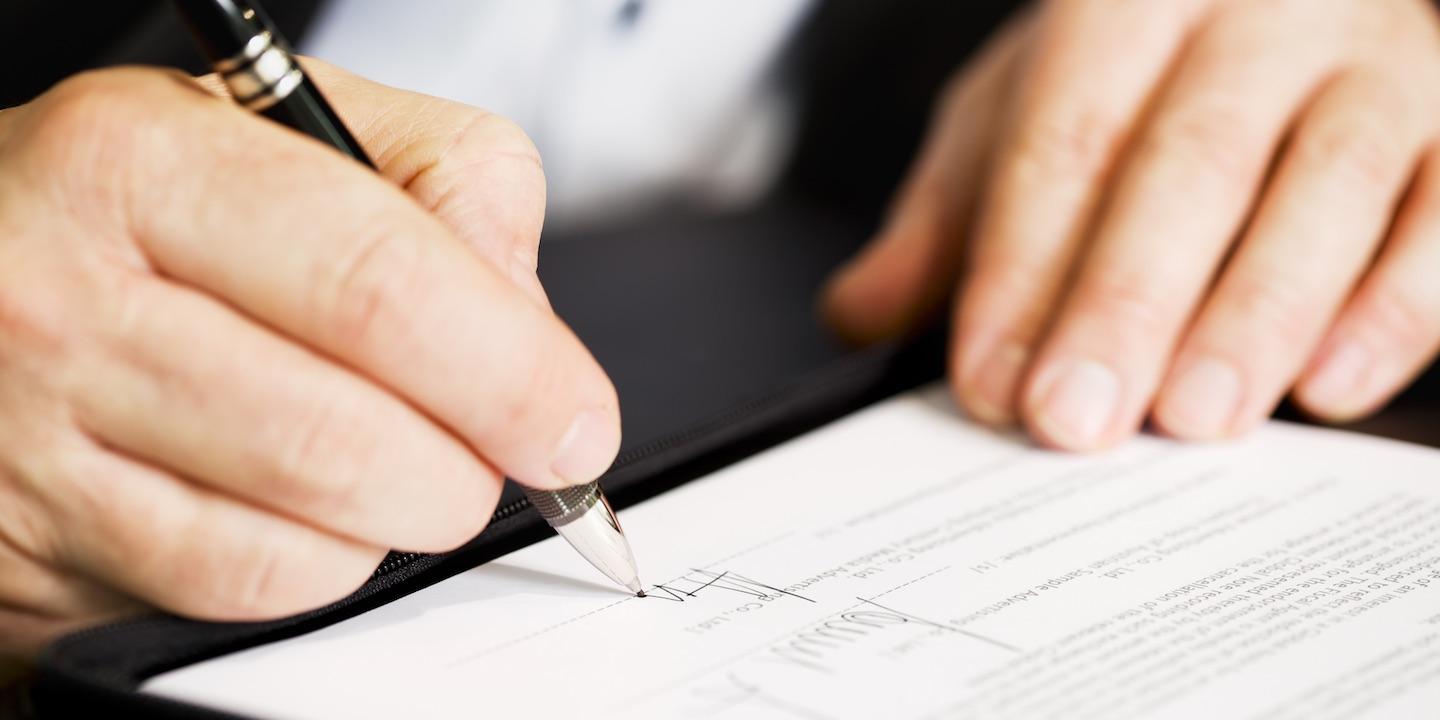 BELLEVILLE — A St. Clair County man faces a lawsuit after failing to make payments on a loan for a decade.
United Guaranty Residential Insurance Company of North Carolina, as the assignee for Bank of America, filed a complaint on July 10 in St. Clair County Circuit Court against Jon Courtney, alleging breach of contract.
According to the complaint, Courtney owes more than $56,000 on a loan secured by a mortgage. Courtney has not paid on the loan since 2008, the complaint states.
The plaintiff seeks judgment against Courtney in the amount of the loan, plus costs and attorney fees. It is represented by Steven A. Stern of Bergstrom Law in Las Vegas.
St. Clair County Circuit Court case number 18-L-469