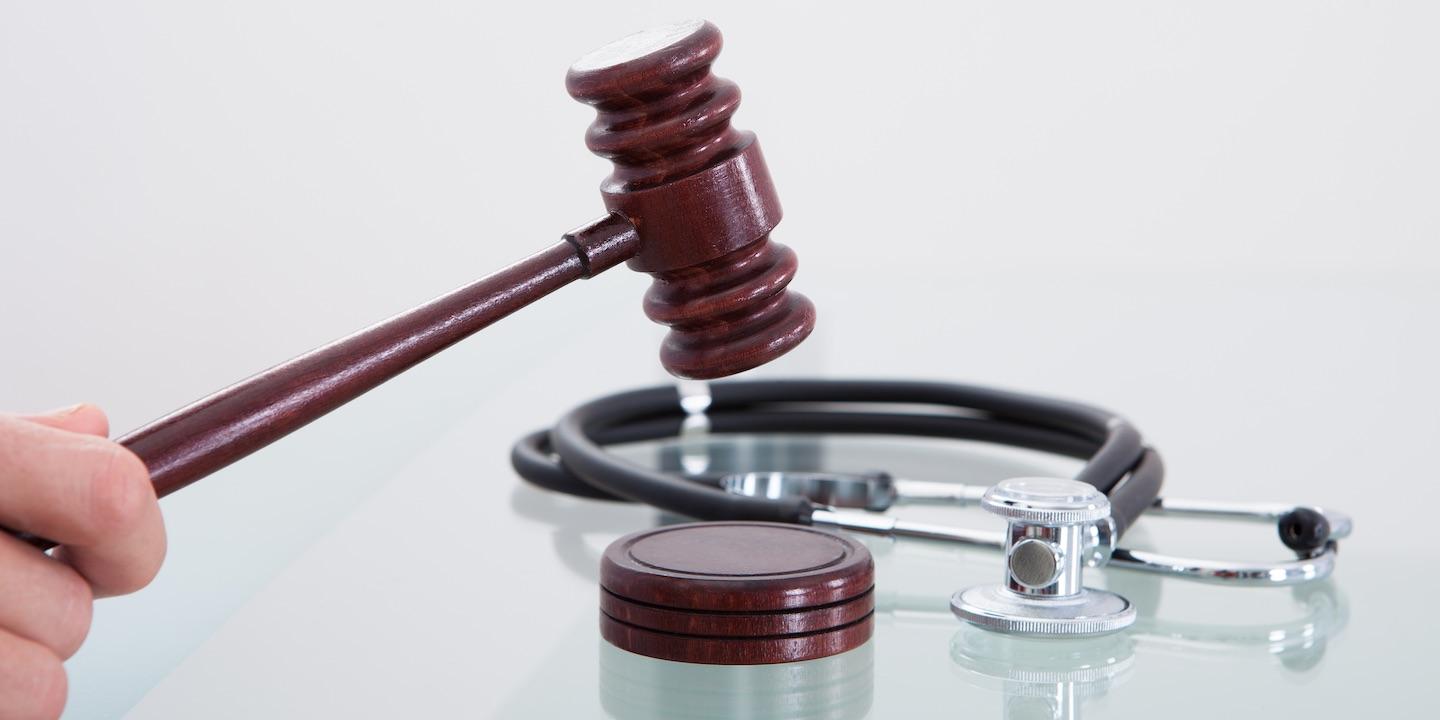 BENTON — A former patient says a doctor and two St. Louis County healthcare providers did not properly diagnose her medical condition.
Paulette Dial filed a complaint on June 12 in the U.S. District Court for the Southern District of Illinois against Dr. Armond Levy, St Louis Neurosurgery and Christian Hospital Northeast, alleging they did not provide adequate care while treating her.
According to the complaint, the healthcare providers failed to diagnose and evaluate arterial occlusion. Dial also claims she did not receive a consultation with a specialist to diagnose and treat her condition.
Dial seeks damages of more than $75,000. She is represented by John T. Papa of Callis, Papa & Szewczyk in Granite City.
U.S. District Court for the Southern District of Illinois case number 3:18-cv-01263-NJR-SCW