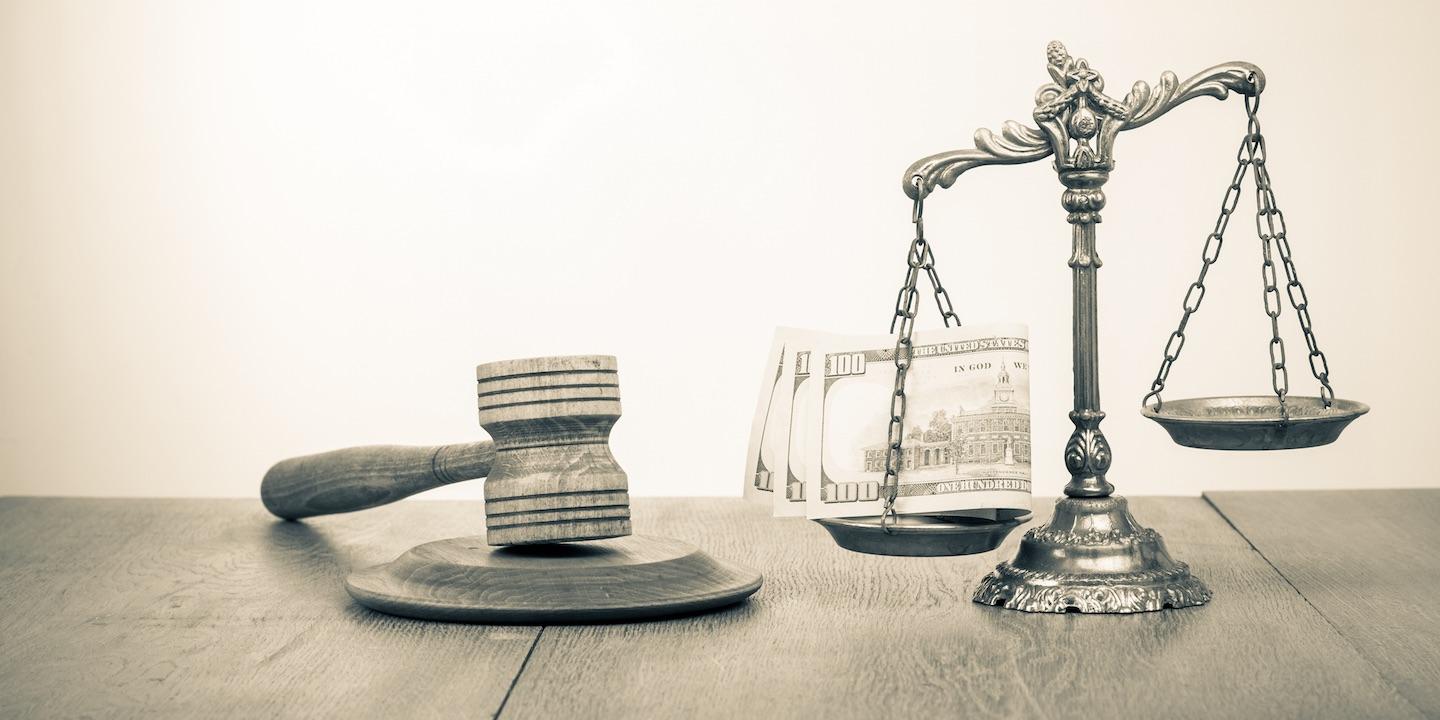 EDWARDSVILLE — Vivint Home Security faces more litigation over an employee's alleged fraud.
Kenneth Tripler of Granite City filed a complaint on July 16 in Madison County Circuit Court against Vivint Home Security and Ben Cenevari, alleging the security system providers coerced him into signing a contract.
According to the complaint, Canevari falsely told Tripler that Vivint merged with another well-known security system company and the homeowner needed to upgrade his system. Tripler then received several bills, even after closing his account, the complaint states.
Tripler requests a jury trial and damages of more than $50,000. He is represented by Phillip Baldwin of Scroggins Law Office in Granite City.
Another suit with similar allegations was filed by Rick Donaldson of Granite City, also on July 16.
Madison County Circuit Court case number 18-L-899