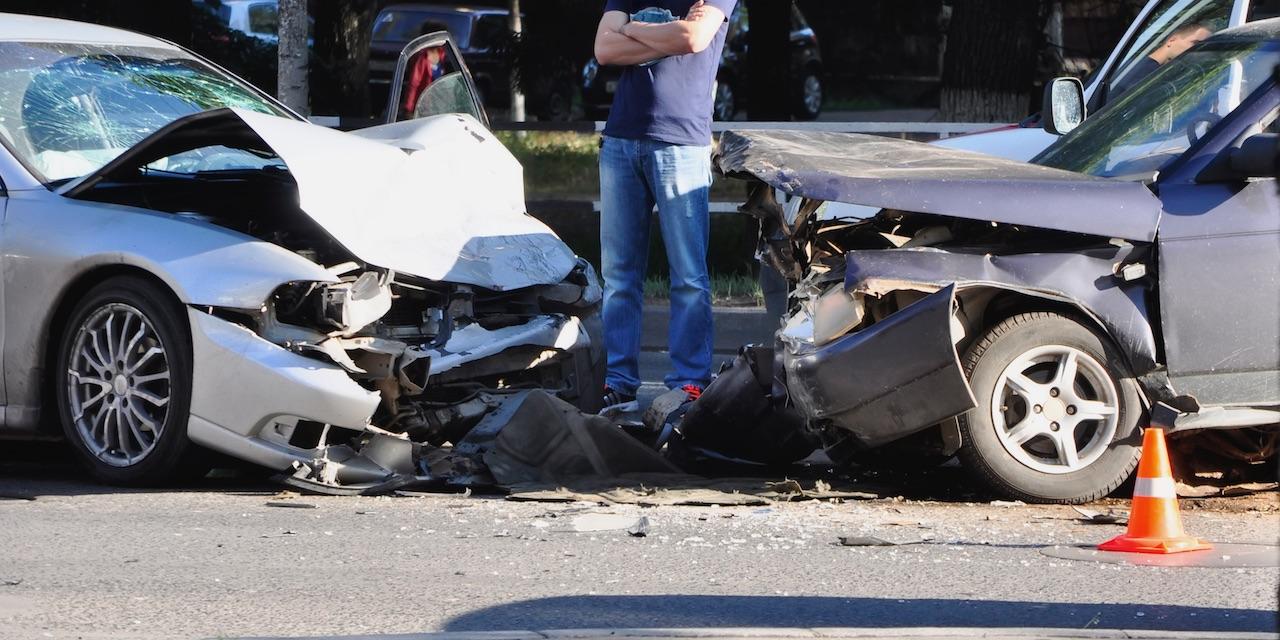 BELLEVILLE — The families of two men who died in a motor vehicle crash are suing two bars for allegedly serving alcohol to an intoxicated person who later drove the wrong way and caused a fatal crash.
David E. Harton, Elizabeth A. Harton, Lon Bannister and Barbara Bannister filed a complaint on July 6 in St. Clair County Circuit Court against Emma Inc., which operates Stoney's Sports Bar, and Mark Onstott, who operates Tavern on Main. The families allege the bar owners violated the Dram Shop Act.
According to the complaint, Daryl Harton and John Bannister died after a motor vehicle crash on Illinois Route 15. The Hartons and Bannisters claim the two bars served alcohol to Kevin Helfrich, who later drove the wrong way down Route 15 and caused the head-on collision.
The families seek damages of more than $50,000.
They are represented by Noel A. Sevastianos and James A. Beal of Rogers, Sevastianos & Bante in St. Louis and Craig Anthony Schlapprizzi of Donald L. Schlapprizzi in St. Louis.
St. Clair County Circuit Court case number 18-L-462