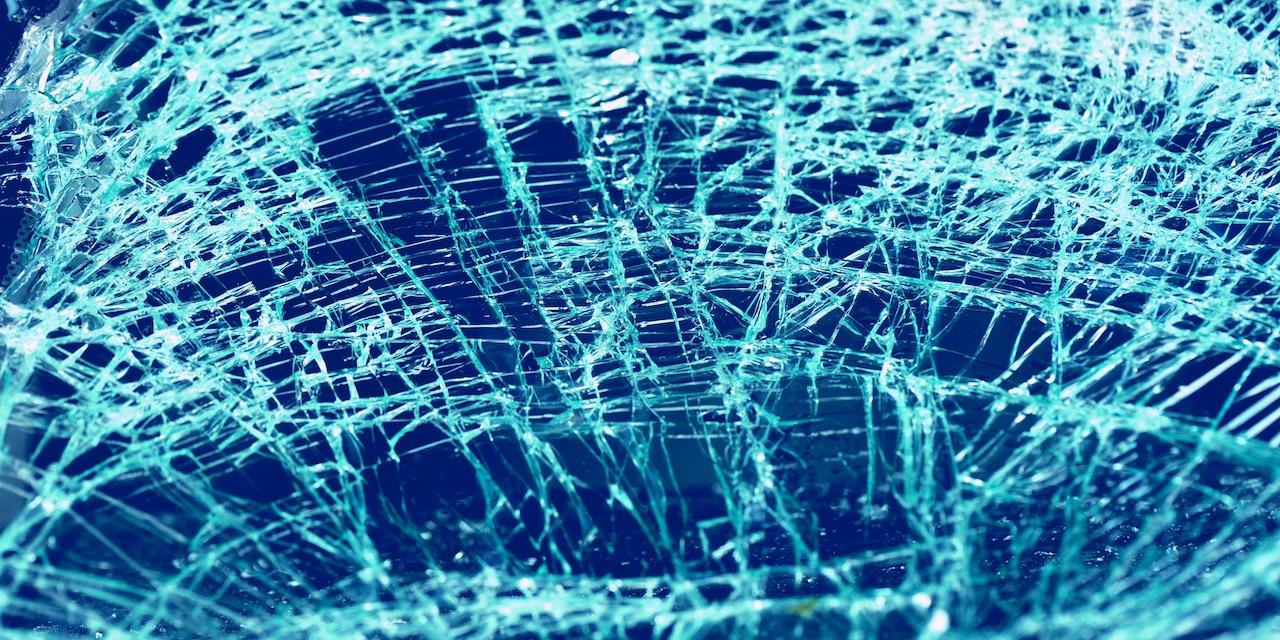 BELLEVILLE — A St. Clair County woman claims she was injured in a Fairview Heights collision while riding as a passenger.
Arnela Music filed a complaint on July 3 in St. Clair County Circuit Court against Adam and Michael Penick.
According to the complaint, Music was a passenger in a car driven by Adam Penick in Fairview Heights when he allegedly hit the rear of two other vehicles.
Music claims she suffered injuries to her neck, back, right knee and the soft tissues to the cervical and shoulder areas.
Michael Penick is named a defendant because he owns the vehicle being driven by Adam Penick.
Music seeks a jury trial and more than $50,000 in damages.
She is represented by Thomas C. Rich of Rich, Rich & Cooksey in Fairview Heights.
St. Clair County Circuit Court case number 18-L-459