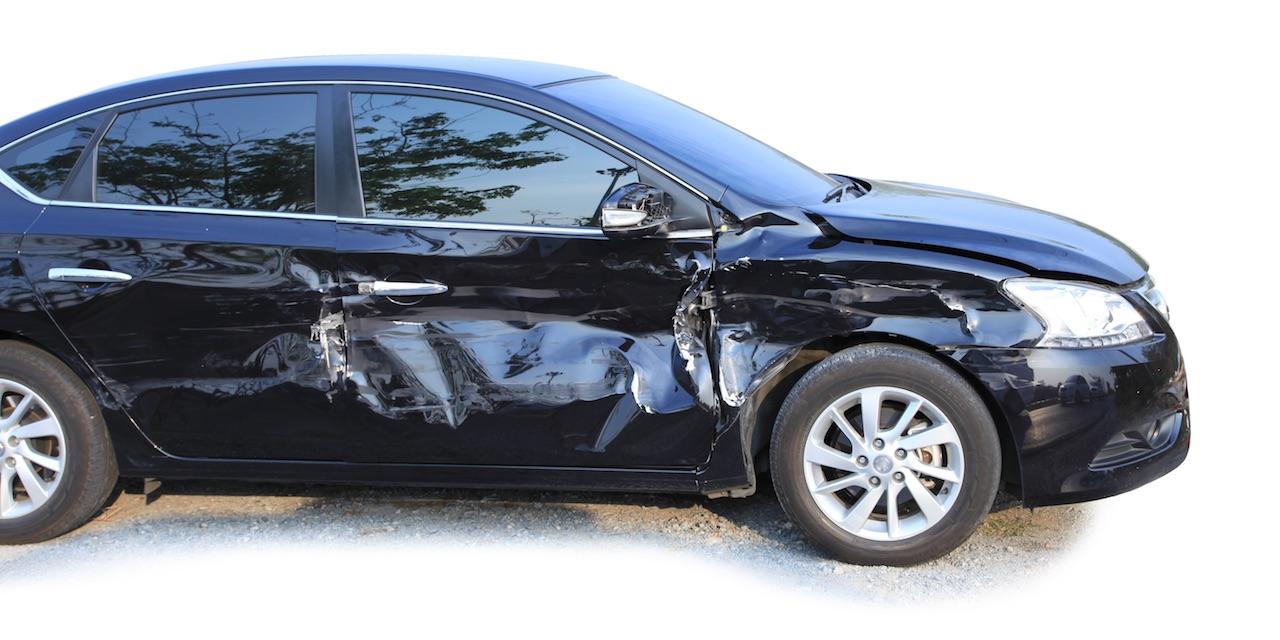 BELLEVILLE — A licensed insurer is suing a driver for allegedly causing a collision and injuring the plaintiff's insured.
Progressive Direct Insurance Company, a/s/o/ Rebecca Osterkamp, filed a complaint on June 19 in the St. Clair County Circuit Court against Jovanta Romious alleging he failed to maintain proper control of his vehicle.
According to the complaint, the plaintiff alleges that on Nov. 10, 2016, Osterkamp was injured when Romious caused his vehicle to collide with Osterkamp's vehicle on Marsh Drive at or near its intersection with Industrial Drive.
Progressive Direct was obligated to pay Osterkamp's damages in a sum of $2,946.60.
The plaintiff alleges Romious failed to drive his vehicle at a reasonable speed with regard to traffic condition, failed to yield to on-coming vehicle and failed failed to keep proper lookout.
The plaintiff requests a trial by jury and seeks judgment against the defendant in the amount of $2,946.60, plus costs.
It is represented by Abbey Lerner of Deutschman & Associates PC in Chicago.
St. Clair County Circuit Court case number 18-SC-1751