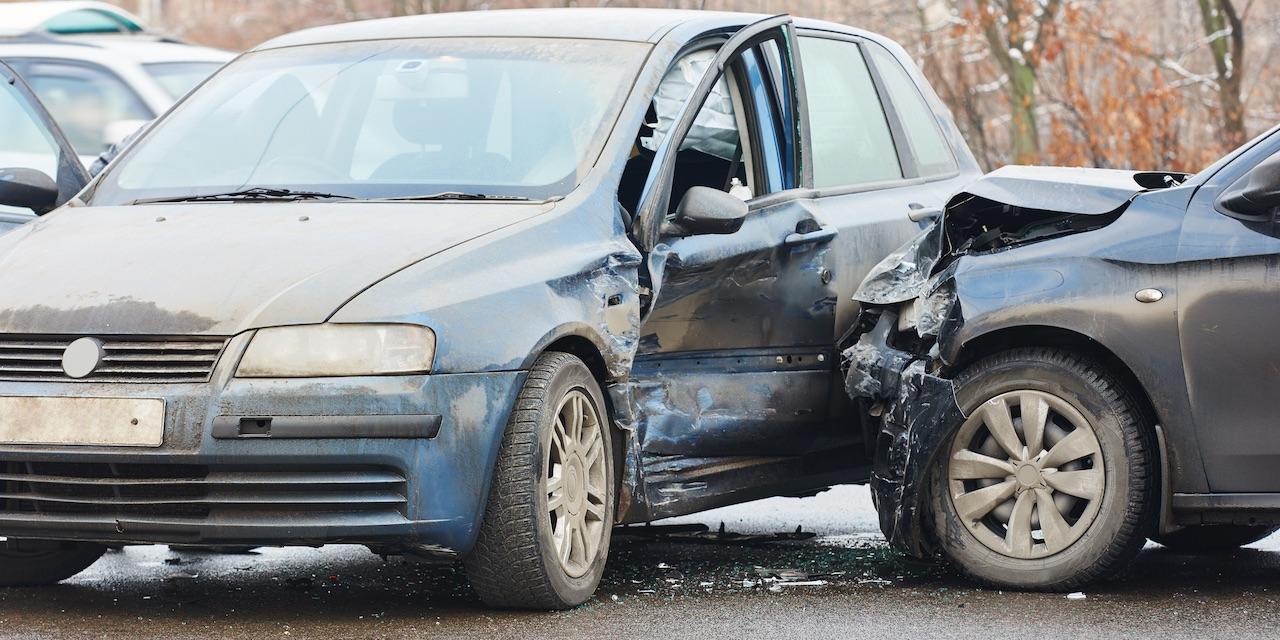 BELLEVILLE — A Fairview Heights woman claims a Steeleview motorist caused her multiple injuries in a crash.
Selina Geppert filed a complaint on June 21 in St. Clair County Circuit Court against David Rubach of Steeleville, alleging the man did not keep his vehicle under control.
According to the complaint, Geppert slowed down for a turning vehicle on Illinois Route 15 when Rubach crashed into the rear of her vehicle. Geppert claims she received injuries to her back, neck, shoulder and cervical and lumbar areas of her body.
Geppert requests a jury trial and seeks damages of more than $50,000.
She is represented by James R. Williams of Williams, Caponi & Associates in Belleville.
St. Clair County Circuit Court case number 18-L-1834