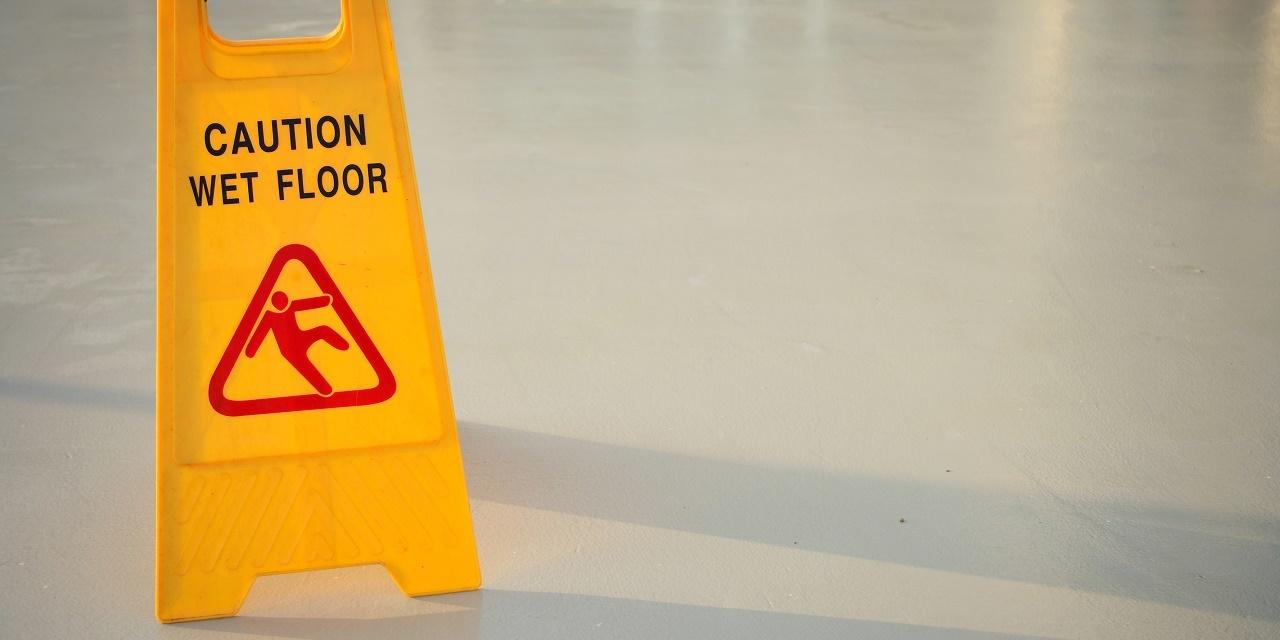 BELLEVILLE — Two property are being sued after a visitor allegedly slipped and fell.
Venita McKnight of Granite City filed the complaint on June 15 in the St. Clair County Circuit Court against Vanes and Ollie Newman, alleging they failed to provide a safe environment the their invitees.
According to the complaint, McKnight claims she slipped and fell on stairs at the defendants' property due to a defective railing and steps.
McKnight blames the Newmans for not maintaining the exterior steps or providing a warning of the condition.
McKnight seeks a jury trial and damages of more than $50,000.
She is represented by Keith Short and Jack Daugherty of the Law Offices of Keith Short in Collinsville.
St. Clair County Circuit Court case number 18-L-421