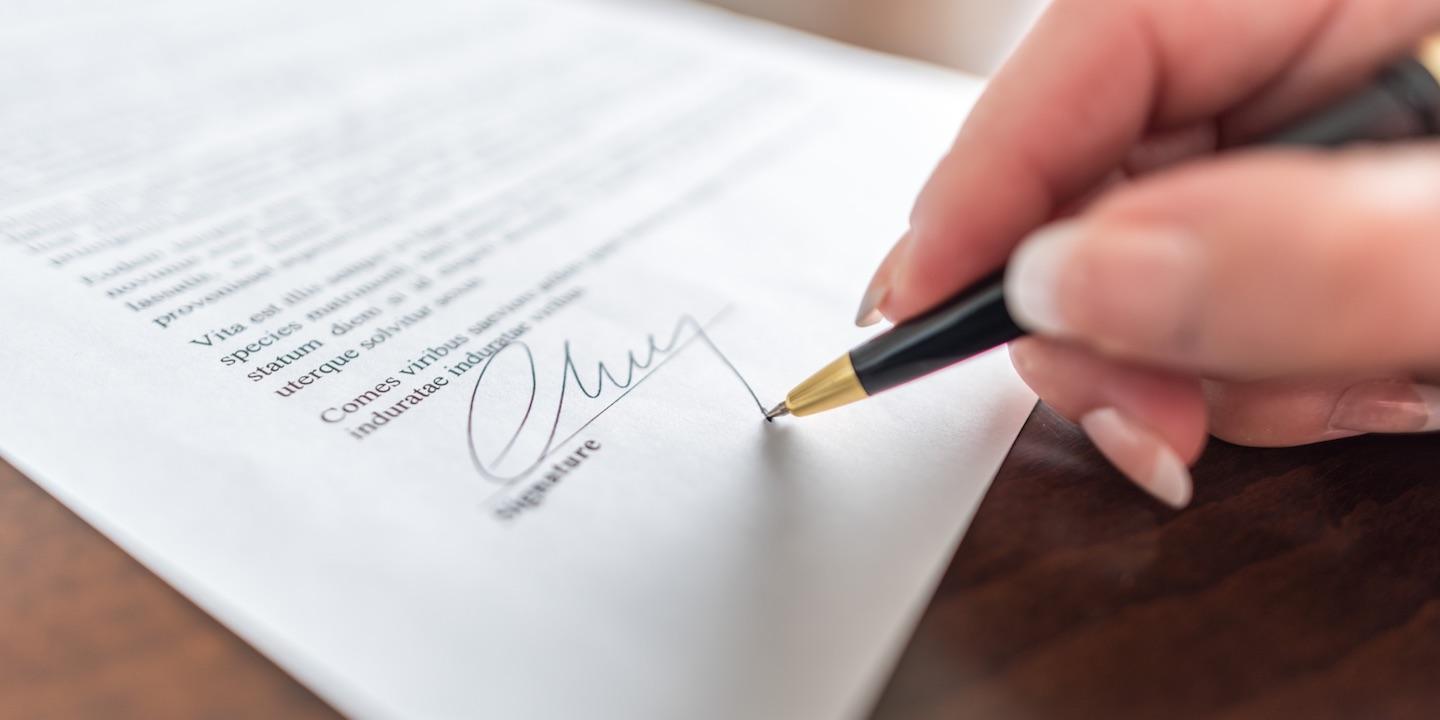 BELLEVILLE — A St. Clair County couple alleges two State Farm insurance companies failed to fully pay for fire damage to their home and vehicles.
Tyrone Glispie and Yvonne Glispie filed the complaint on June 18 in St. Clair County Circuit Court against State Farm Fire and Casualty Company and State Farm Mutual Automobile Insurance Company for breach of the insurance contract.
According to the complaint, a fire completely destroyed the Glispies' home. The fire also destroyed a 2015 Nissan Murano and a 2011 Mercedes.
The homeowners allege the insurance companies provided policies covering the property and both vehicles but failed to pay.
The Glispies want a jury trial and all amounts recoverable under the insurance policies, plus attorney fees.
They are represented by Matthew Sauter of Sauter Sullivan law firm in St. Louis.
St. Clair County Circuit Court case number 18-L-428