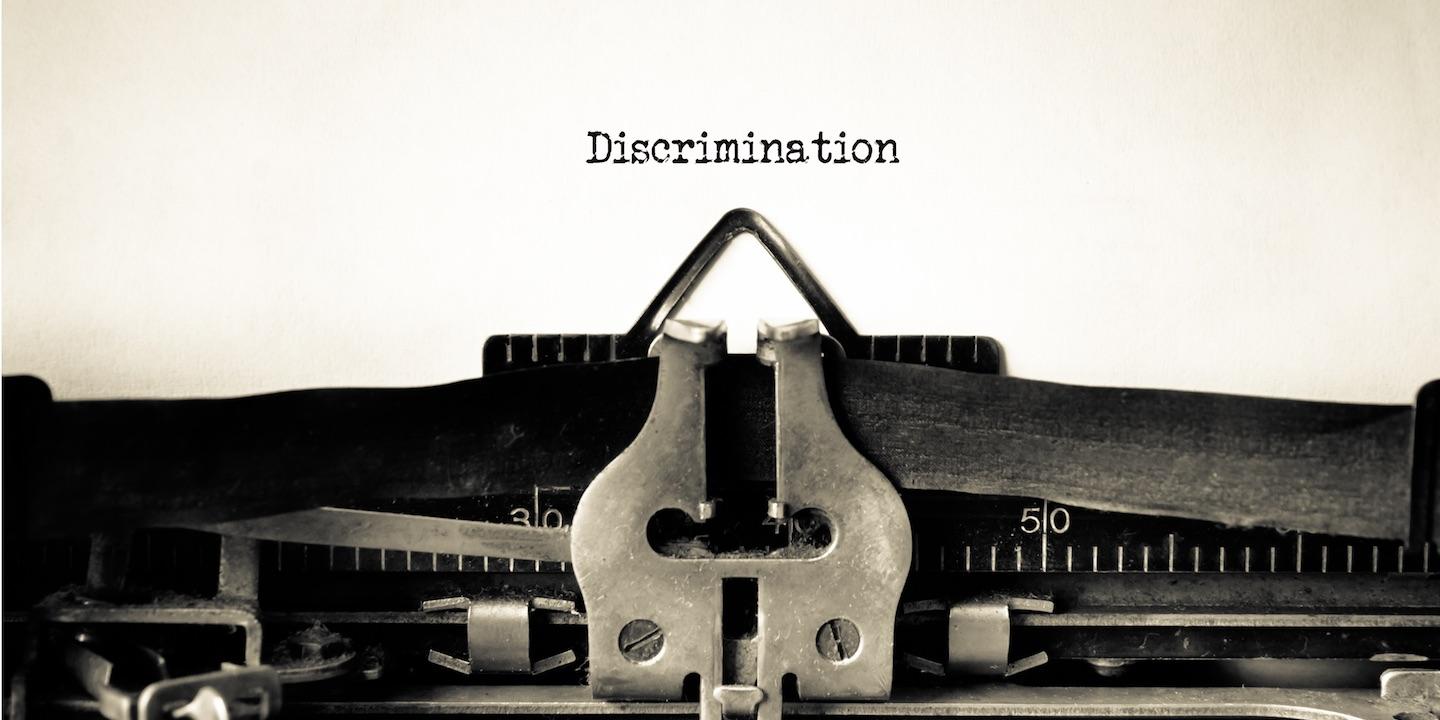 EDWARDSVILLE – An African-American woman alleges her race and sexual orientation were factors in her termination from a Highland company.
Kamia Smith filed a complaint on June 22 in the Madison County Circuit Court against Cooper B-Line Inc. and Ryan Fitzpatrick citing the Illinois Human Rights Act.
According to the complaint, the plaintiff began her employment with Cooper B-Line in February 2016. The suit states Fitzpatrick became her supervisor in May 2016 when she became a shipping coordinator and he treated her unfairly. She alleges she filed a grievance in August 2016 regarding Fitzpatrick's treatment.
The suit states the plaintiff was terminated Aug. 30, 2017, on unsubstantiated allegations that she threatened gun violence in the workplace. She alleges this was a pretext for her termination.
The plaintiff holds Cooper B-Line Inc. and Fitzpatrick responsible because the defendants allegedly discriminated against her by subjecting her to adverse employment actions because of her race, gender and sexual orientation.
The plaintiff requests a trial by jury and seeks judgment against the defendants of more than $50,000, plus attorney fees and costs. She is represented by John H. Leskera of Leskera Law Firm in Collinsville.
Madison County Circuit Court case number 18-L-832