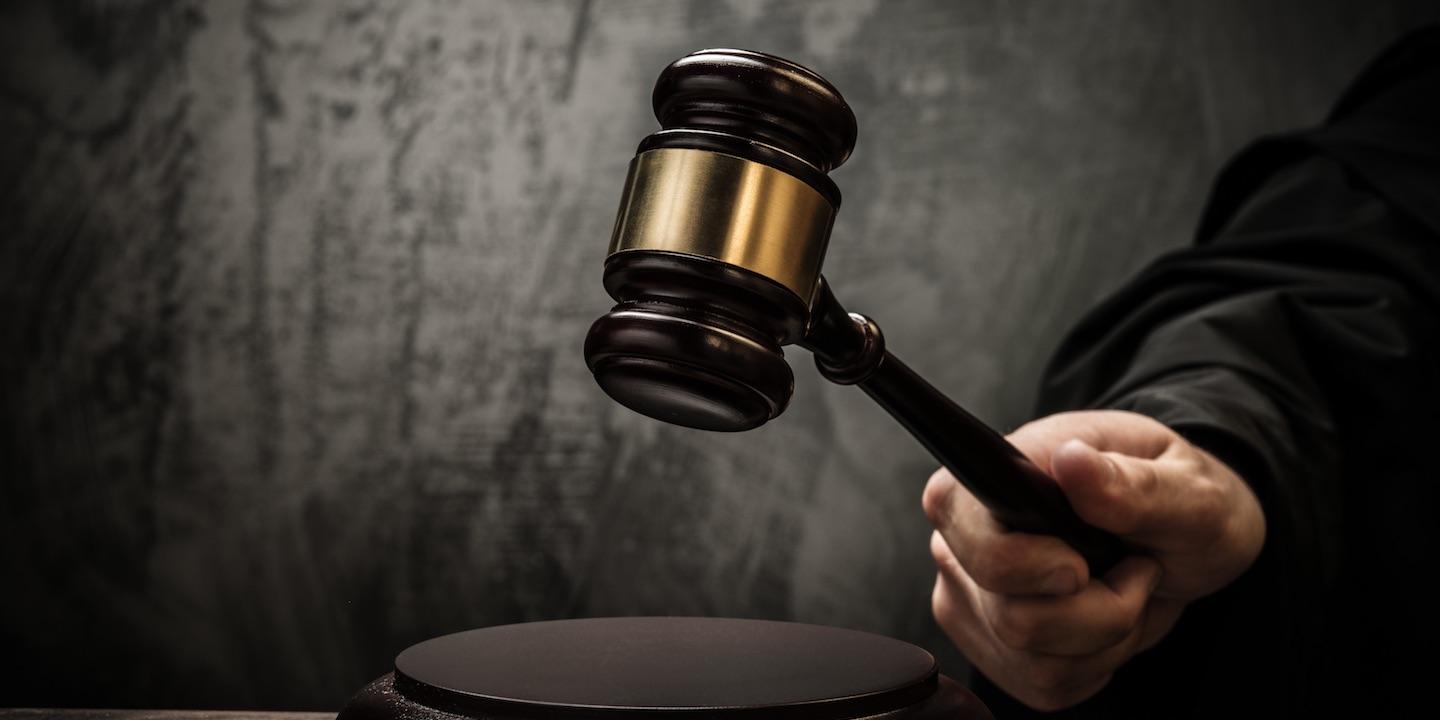 EDWARDSVILLE – A company alleges the result of a trial would have been different if not for the negligence of a St. Louis law firm.
Midwest Sanitary Service, Nancy Donovan and Bob Evans Sr. filed a complaint on June 19 in the Madison County Circuit Court against Sandberg, Phoenix & Von Gontard PC, John Gilbert and Narcisa Symank, alleging negligence.
According to the complaint, the plaintiffs allege that on April 20, 2015, they hired the defendants to represent them in a case alleging wrongful termination. In the wrongful termination action, former employee Paul Crane Jr. alleged that during his employment with the Wood River company, he observed Midwest engaging in "unauthorized and illegal dumping and/or storage of toxic waste and other substances hazardous to the health and well-being of the public."
After sending photos of the alleged violations to state regulators, Crane was allegedly terminated the same day the Environmental Protection Agency notified Midwest of the violations.
However, Midwest, Donovan and Evans had argued at trial that Crane was terminated because "his attitude became increasingly inappropriate. He was frustrated and angry and voiced his frustrations and ager to customers and employees of Midwest Sanitary Service, Inc."
A Madison County jury returned a verdict in favor of Crane in November 2015, awarding him $785,000. Crane had been represented by Lee W. Baron of Alton.
In their legal malpractice suit, Midwest, Donovan and Evans allege the defendants failed to list all witnesses intended to be called at trial and failed and refused to discuss a potential settlement with opposing counsel.
The plaintiffs request a trial by jury and seek damages in the amount of $1.4 million, plus costs of this action and any further relief as the court may deem fair and just.
They are represented by George R. Ripplinger of Ripplinger & Zimmer LLC in Belleville.
Madison County Circuit Court case number 18-L-811