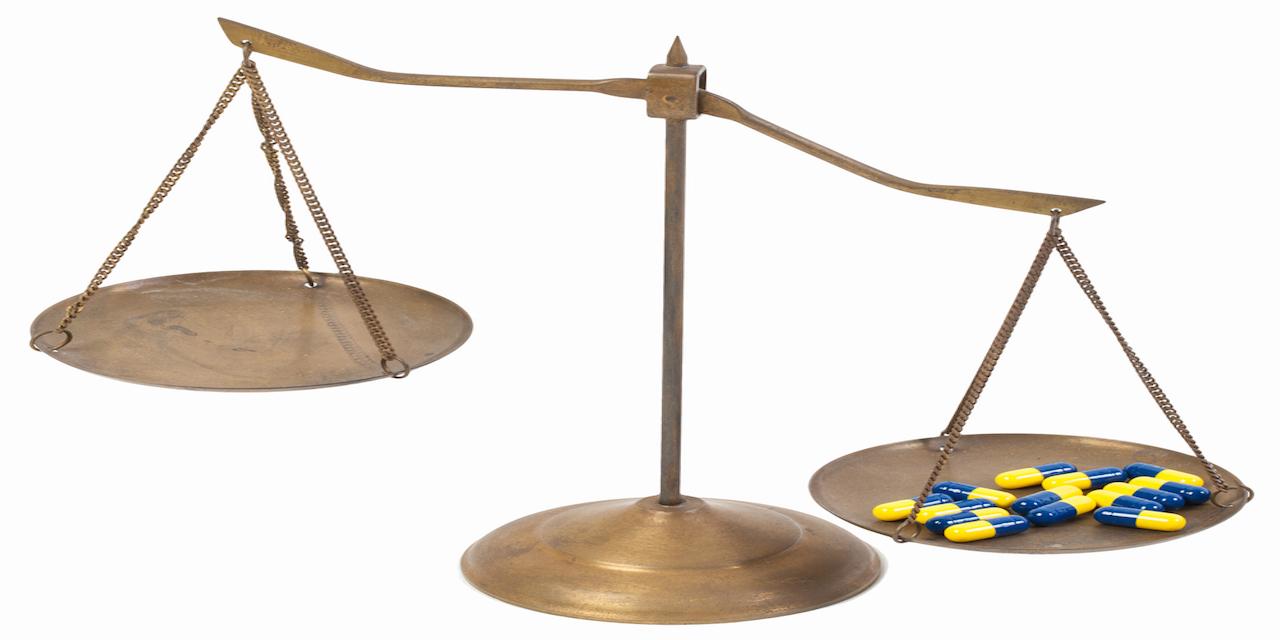 BELLEVILLE — A patient claims he suffered deformity of his hand and fingers after his healthcare providers failed to recommend surgery for a joint fracture.
Thomas S. Serkin filed a complaint on June 11, in the St. Clair County Circuit Court against Daniel Schwarze MD and St. Louis Orthopedic Surgeons Inc., alleging they failed to apply the knowledge and use the skill and care ordinarily practiced by well qualified healthcare providers.
According to the complaint, the plaintiff alleges that on Feb. 13, 2017, the defendants provided medical services to the plaintiff due to a joint fracture. However, he alleges they failed to recommend surgical intervention when they knew that without surgical intervention a malunion was more likely to occur.
As a result, Serkin claims he suffered deformity and disability of his hand and fingers, constant pain and suffering, loss of normal life, and incurred great sums of money for medical care and treatment expenses.
The plaintiff requests a trial by jury and seeks judgment against each defendant in an amount in excess of $50,000, plus costs.
He is represented by Joseph A. Bartholomew of Cook , Bartholomew, Shevlin & Cook LLP in Belleville.
St. Clair County Circuit Court case number 18-L-409