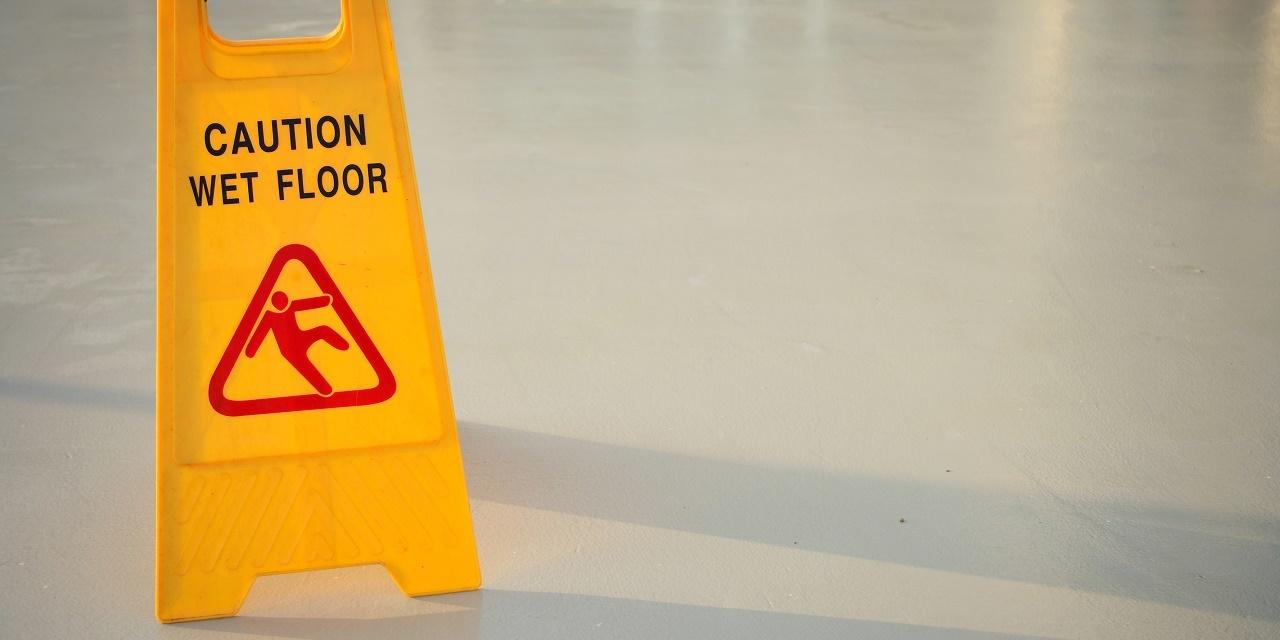 BELLEVILLE – A shopper at a Fairview Heights Big Lots alleges a slick substance on the floor caused injuries.
Tyisha Acoff filed a complaint on May 31 in St. Clair County Circuit Court against Big Lots Stores Inc. alleging negligence and premises liability.
According to the complaint, the plaintiff alleges that on May 31, 2016, she was injured while shopping at defendant's Big Lots store in Fairview Heights when she slipped on a slick substance on the floor. She alleges she suffered injuries to her low back, right waist, right arm, right leg and neck as a result.
The plaintiff alleges Big Lots failed to remove the slippery substance, failed to barricade the area and failed warn invitees of the existing danger.
The plaintiff seeks judgment against the defendant in an amount between $50,000 and $75,000, plus interest and costs.
She is represented by James T. Corrigan of O'Leary, Shelton, Corrigan, Peterson, Dalton & Quillin LLC in St. Louis.
St. Clair County Circuit Court case number 18-L-382