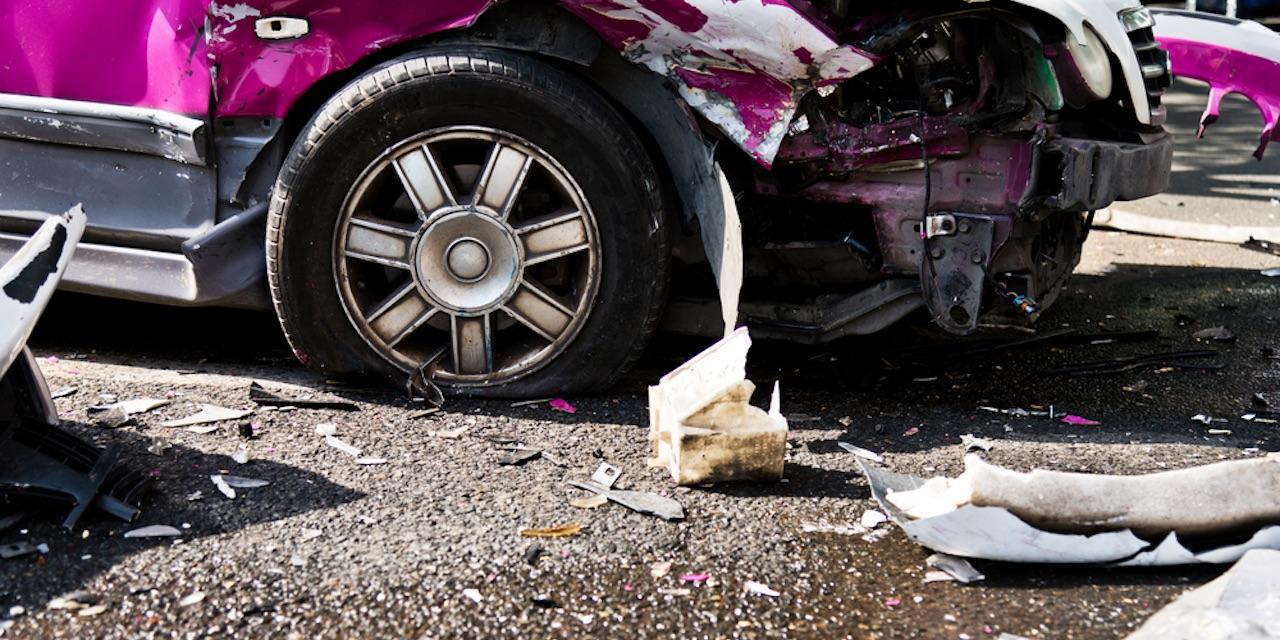 BELLEVILLE – A driver is seeking damages from the estate of a woman who allegedly changed lanes when it was unsafe to do so and caused a collision.
Gregory Cunningham filed a complaint on May 31 in the St. Clair County Circuit Court against Kevin Brown, as personal representative of Mary Deatherage, deceased.
According to the complaint, the plaintiff alleges that on June 30, 2016, he was injured in a motor vehicle collision due to the negligence of Deatherage on Route 15 in St. Clair County. As a result of the great force of the impact, the plaintiff alleges he suffered serious and permanent injuries to his head, neck, back, legs and arms.
An obituary notice for Deatherage indicates she passed away on March 27, 2017.
Cunningham claims Deatherage negligently changed lanes when it was not safe and did not yield right of way.
The plaintiff seeks damages in an amount greater than $25,000, plus costs of this action.
He is represented by Darin W. Sorrell of Sorrell & Traube in St. Louis.
St. Clair County Circuit Court case number 18-L-380