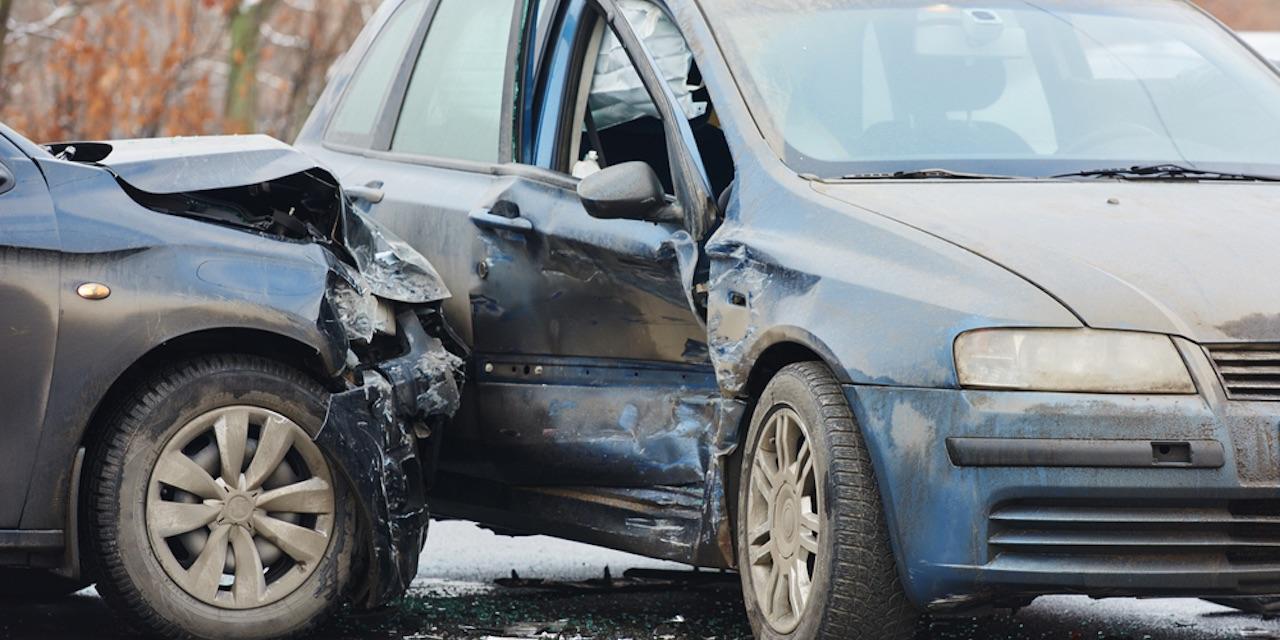 BELLEVILLE – A motorist is seeking damages from a St. Louis Health Department employee after a rear-end collision in St. Louis.
Timothy Austin filed a complaint June 1 in the St. Clair County Circuit Court against Blake A. Richter alleging negligence.
According to the complaint, the plaintiff alleges that on Feb. 4, 2017, he was injured when the defendant, who was in the course and scope of his employment with the City of St. Louis Health Department, struck the rear of his vehicle on U.S. 67/Lindbergh Boulevard in St. Louis.
Austin alleges he sustained injuries to his neck, back and left shoulder as a result of the collision.
The plaintiff alleges Richter negligently drove his vehicle at an excessive speed and failed to keep a proper lookout.
The plaintiff seeks a judgment against the defendant of more than $50,000, plus costs and all further relief that is just under the circumstances. He is represented by Amanda N. Murphy of Goldblatt & Singer in St. Louis.
St. Clair County Circuit Court case number 18-L-395