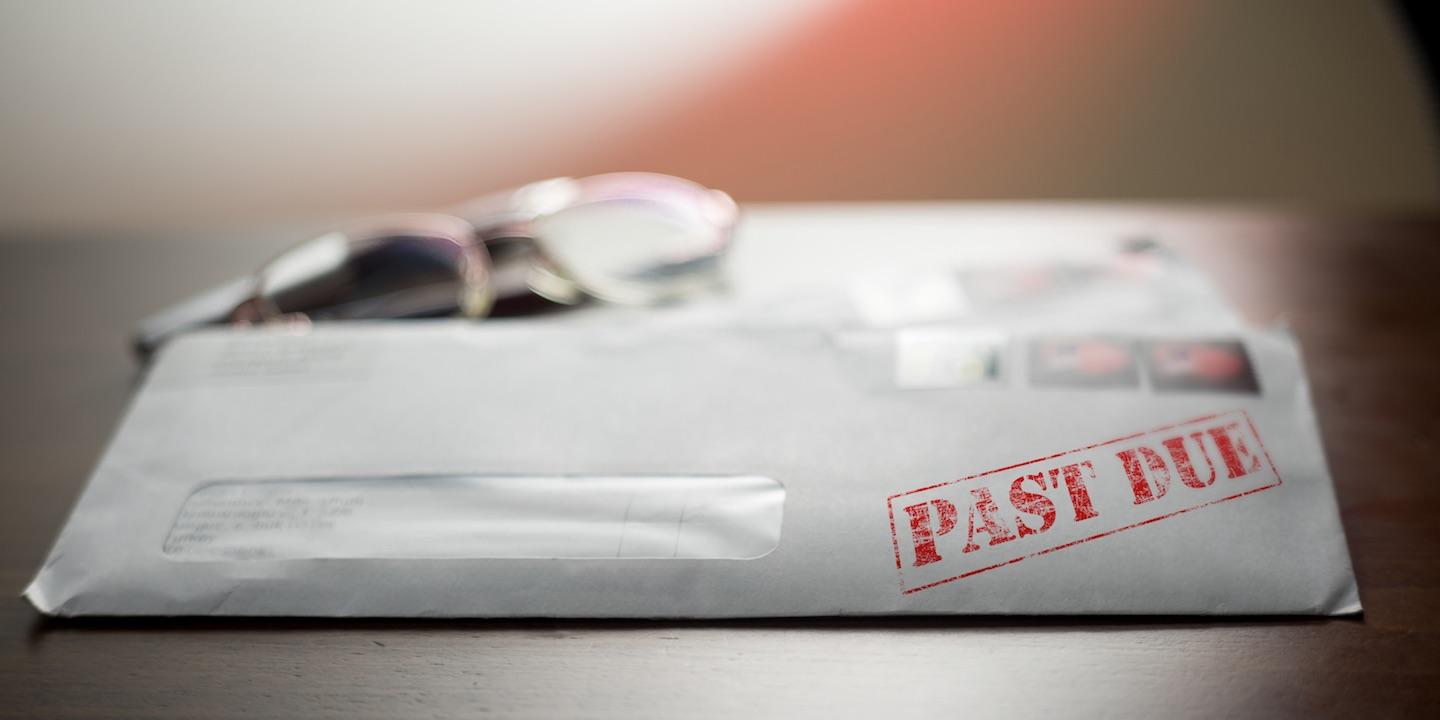 BELLEVILLE – A Swansea consulting and accounting corporation alleges that it has not been paid in full for services it provided to a Minnesota limited liability company.
Professional Consultants & Management Inc. filed a complaint on June 6 in the St. Clair County Circuit Court against Addison McKenzie, Cory Solman Jr. and Pressing Midnight LLC citing unjust enrichment and promissory estoppel.
According to the complaint, the plaintiff alleges that between May 2016 and April 2017, it performed consulting and accounting services to defendants in the amount of $149,738. After receiving two payments of $5,000 in May 19 and Sept. 7, 2016, the balance of $139,738 allegedly remains payable from the defendants.
The plaintiff seeks judgment against the defendants in a fair and just amount greater than $50,000, and all further relief as the court may deem appropriate.
It is represented by Van-Lear P. Eckert of The Law Office of Van-Lear P. Eckert PC in Belleville.
St. Clair County Circuit Court case number 18-L-400