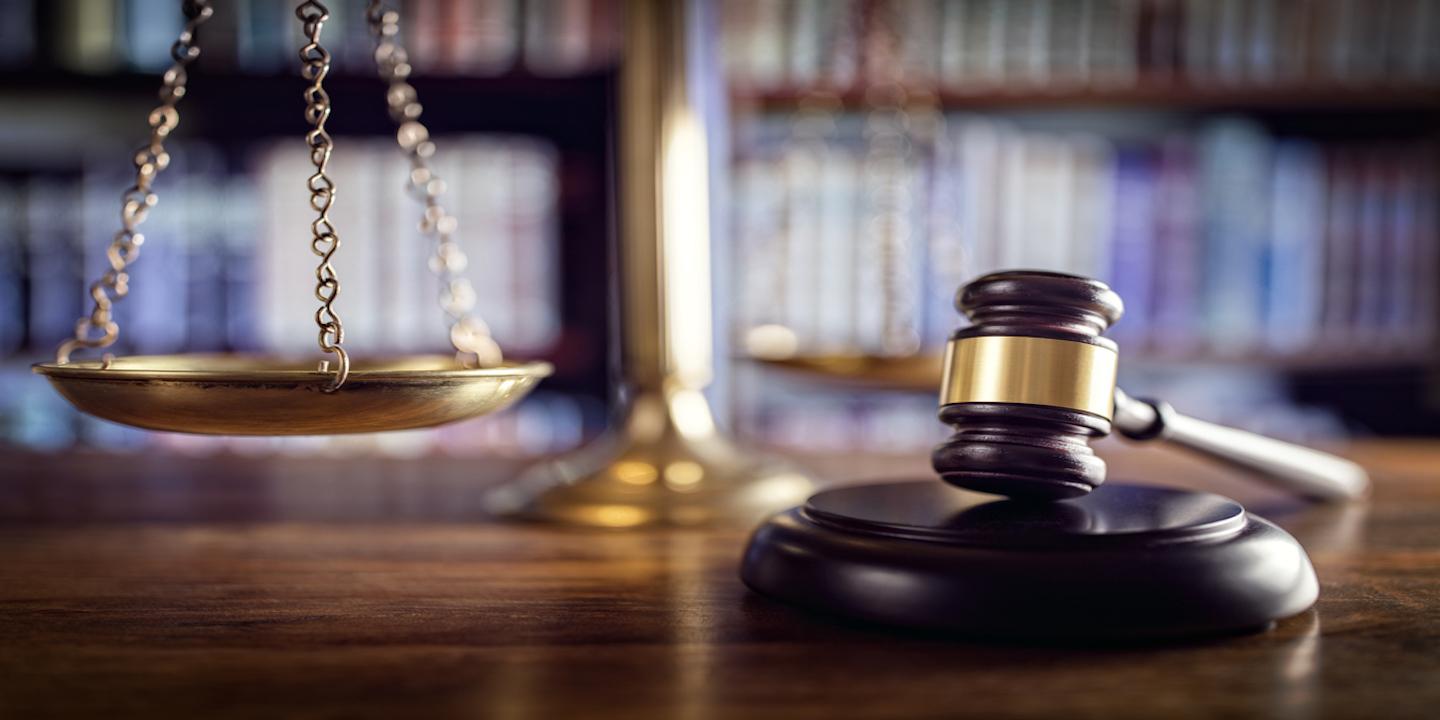 BENTON — A former New York Times photographer claims his photos were used in violation of federal copyright laws.
Doy Dewitt Gorton filed a complaint on May 11 in the U.S. District Court for the Southern District of Illinois against Roxanne Conley and J & S Maroon LLC, doing business as Seventen 710 Custom and Attitude Designs, alleging they violated the United States Copyright Act.
According to the complaint, the plaintiff alleges he is the owner of certain photographs that were subject to the protection of the federal copyright act. The plaintiff alleges the defendants used and distributed his copyrighted materials without his permission and/or authorization.
Gorton requests a trial by jury and seeks a permanent injunction to stop the defendants from copying, displaying, distributing and selling his photographs. Additionally, he is seeking actual damages and all profits derived from the unauthorized use of his photographs, plus attorney's fees, costs and any other relief that is just and proper.
He is represented by Darrell Dunham in Carbondale.
U.S. District Court for the Southern District of Illinois case number 3:18-cv-01106-DRH-RJD