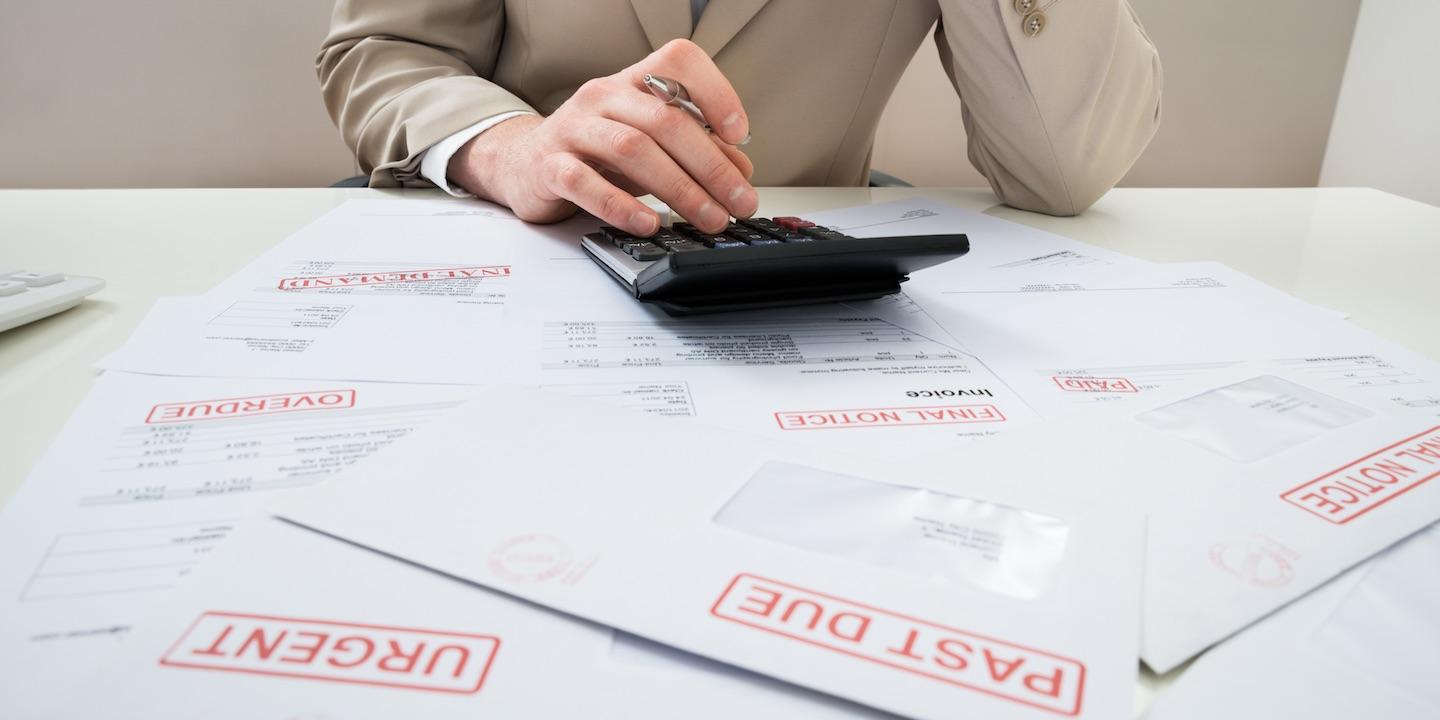 EDWARDSVILLE — A lender claims a trucking company failed to make payments on a loan.
First Mid-Illinois Bank & Trust NA filed a complaint on May 16 in the Madison County Circuit Court against BV Trucking LLC and Bruce Green, alleging they failed to perform their contractual obligations.
According to the complaint, the plaintiff alleges that on June 20, 2016, and Aug. 9, 2016, the defendant executed two promissory notes in favor of the plaintiff, wherein the defendants agreed to pay back the loan by monthly installments.
After all proper credits and deductions, the sum amount of $123,793.38 remains unpaid, the suit states.
The plaintiff alleges the defendants failed to make payments when due.
The plaintiff requests a trial by jury and seeks judgment against the defendants in the amounts of $123,793.38, plus attorney's fees, costs and interest.
It is represented by George E. Marron III of George E. Marron III, Attorney at Law in Highland.
Madison County Circuit Court case number 18-L-658