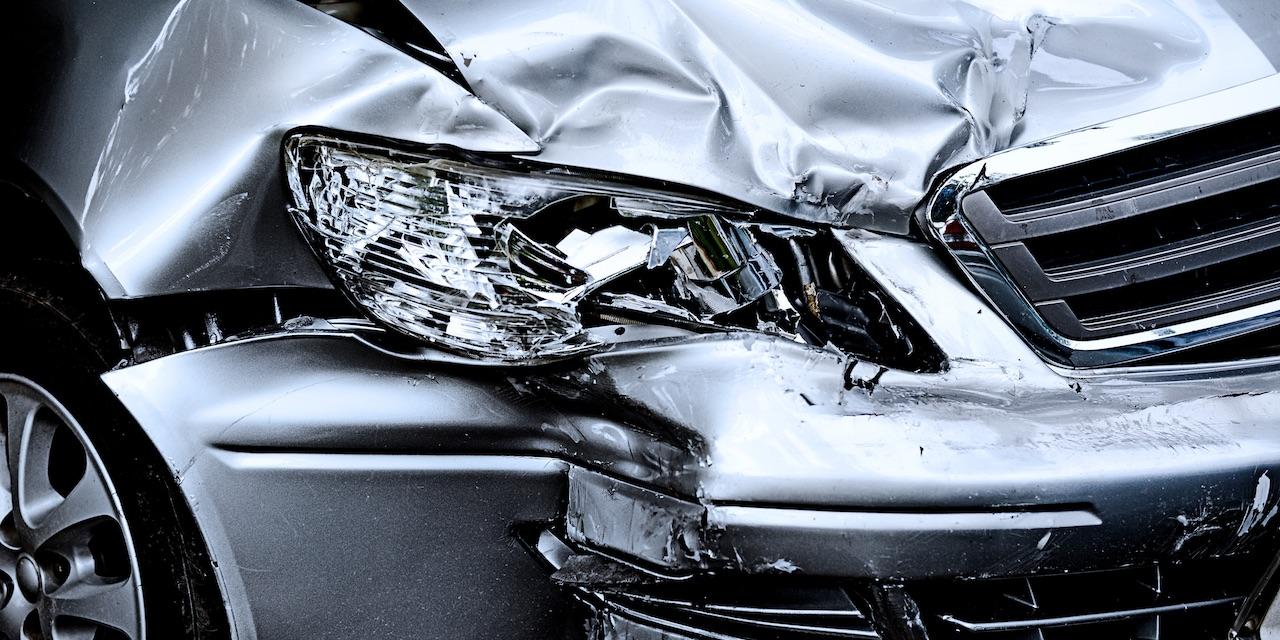 BELLEVILLE — Two St. Clair County residents claim they were injured when a driver struck their vehicle head-on.
Clinnesha Montgomery and Khadijah Snider filed a complaint March 29 in the St. Clair County Circuit Court against Samad Weston and Maya Duncan, alleging negligence.
According to the complaint, the plaintiffs allege that on Nov. 6, 2016, Montgomery and Snider were traveling west on Jerome Street near its intersection with Preston Lane in Cahokia when Weston's vehicle collided head-on with their vehicle.
The plaintiffs claim they suffered injuries and incurred medical expenses.
The plaintiffs allege Weston negligently drove his vehicle while intoxicated, failed to keep a proper lookout and failed to reduce his speed, stop or swerve to avoid colliding with the plaintiffs' vehicle. They also allege Duncan negligently entrusted her vehicle to Weston.
The plaintiffs seek a judgment of more than $50,000, plus interest, costs, fees and other relief deemed just under the circumstances.
They are represented by Shaun M. Falvey of Goldblatt + Singer in St. Louis and Christopher K. Geldmacher of Sauter Sullivan LLC in St. Louis.
St. Clair County Circuit Court case number 18-L-230