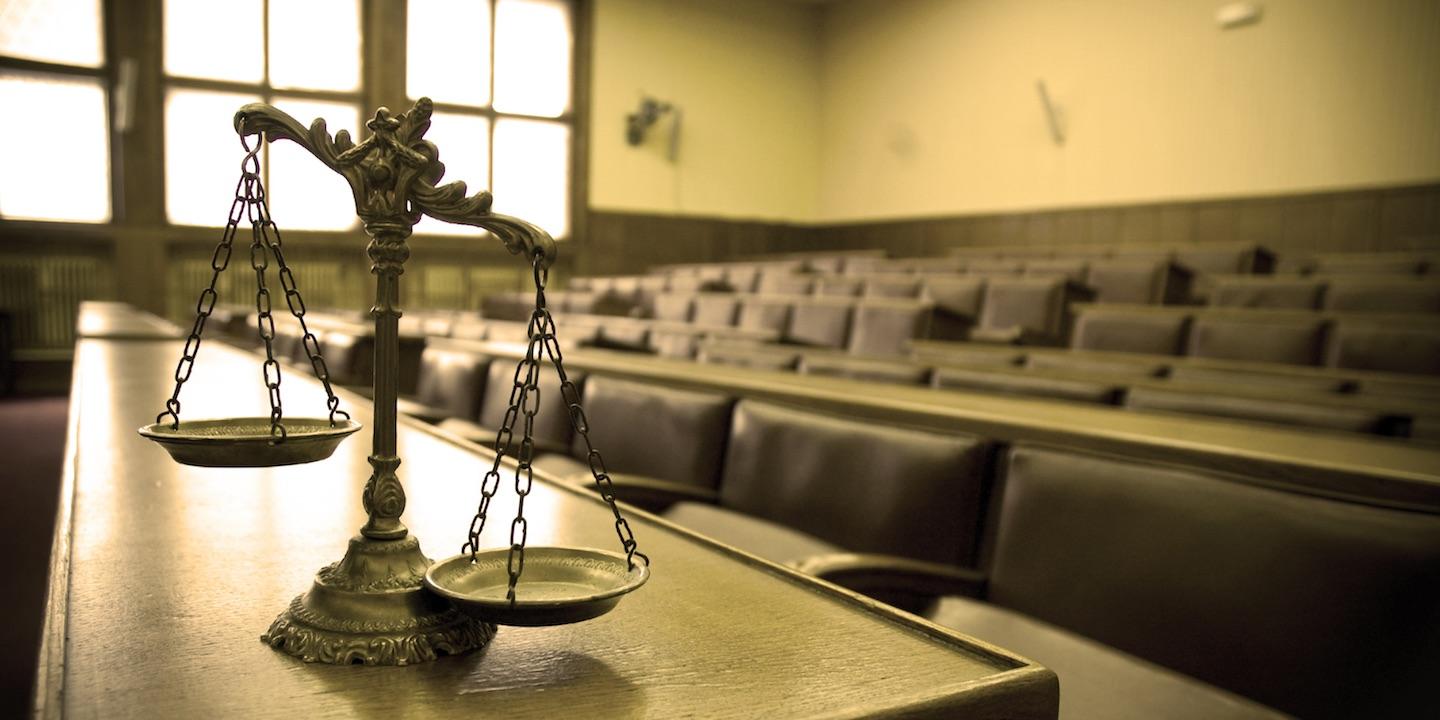 EDWARDSVILLE — A former patient of counseling providers claims he did not receive competent, professional care during his grief counseling.
John Doe filed a complaint on May 4 in the Madison County Circuit Court against Nicole Johns LCSW and Radzom Counseling LLC, alleging they failed to maintain privacy and confidentiality.
According to the complaint, the plaintiff alleges that between Oct. 20, 2012 and Jan. 27, 2017, he was under the defendants' care to assist him with grief counseling. He claims the defendants failed to maintain proper therapeutic boundaries and failed to provide competent, sound and professional mental health care
As a result of defendants' alleged misconduct, Doe claims he experienced extreme stress, mental anguish, anxiety, depression and has been more suicidal.
The plaintiff requests a trial by jury and seeks damages of more than $50,000 plus costs of this action.
Madison County Circuit Court case number 18-L-594