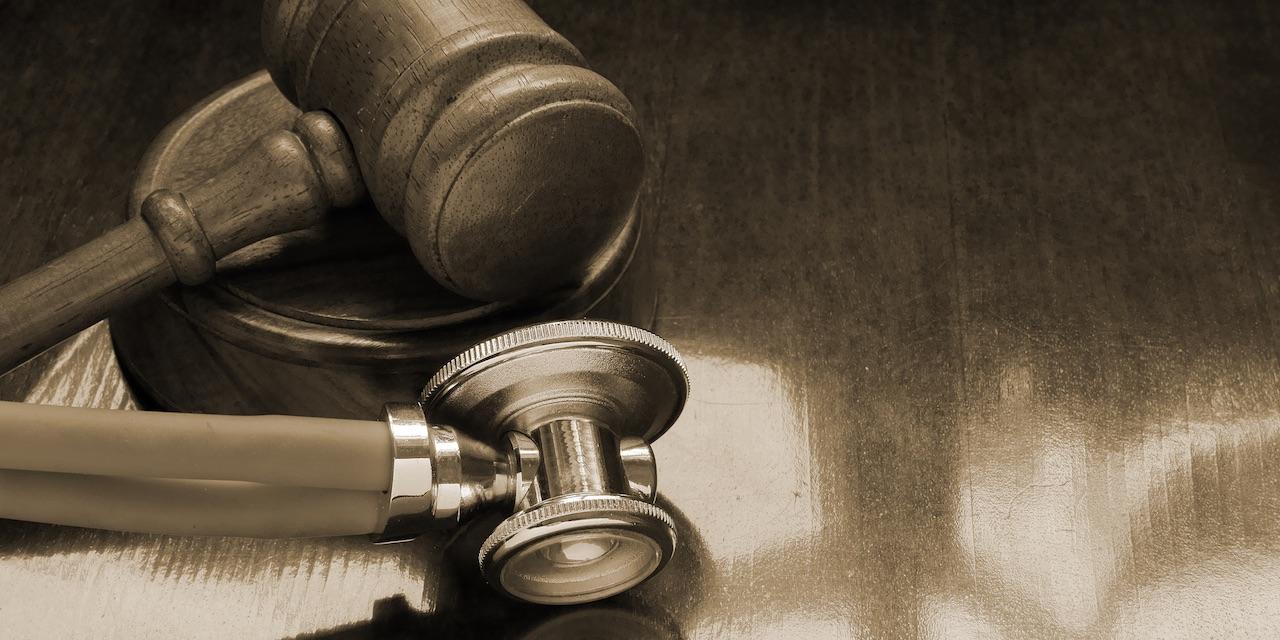 EDWARDSVILLE — A woman claims her son was injured as he attempted to access the vehicle while sitting on the trunk.
Tyler Fulks and Cheryl Kelley filed a complaint May 4 in the Madison County Circuit Court against Megan Daugherty, alleging the motorist breached her duty to exercise reasonable care while operating a motor vehicle.
According to the complaint, the plaintiffs allege that on May 10, 2016, Fulks was seated on the trunk of a vehicle that Daugherty was controlling.
While attempting to gain access to the vehicle, Fulks sustained severe, permanent and disabling injuries resulting in extreme pain and anguish, medical expenses and loss of normal life, the plaintiffs claim.
The plaintiffs allege Daugherty negligently operated her vehicle when she should have known people were near it and failed to maintain control of the vehicle.
The plaintiffs seek damages of more than $50,000, plus costs of this action and any further relief the court deems appropriate.
They are represented by Thomas J. Lech of Goldenberg Heller & Antognoli PC in Edwardsville.
Madison County Circuit Court case number 18-L-801