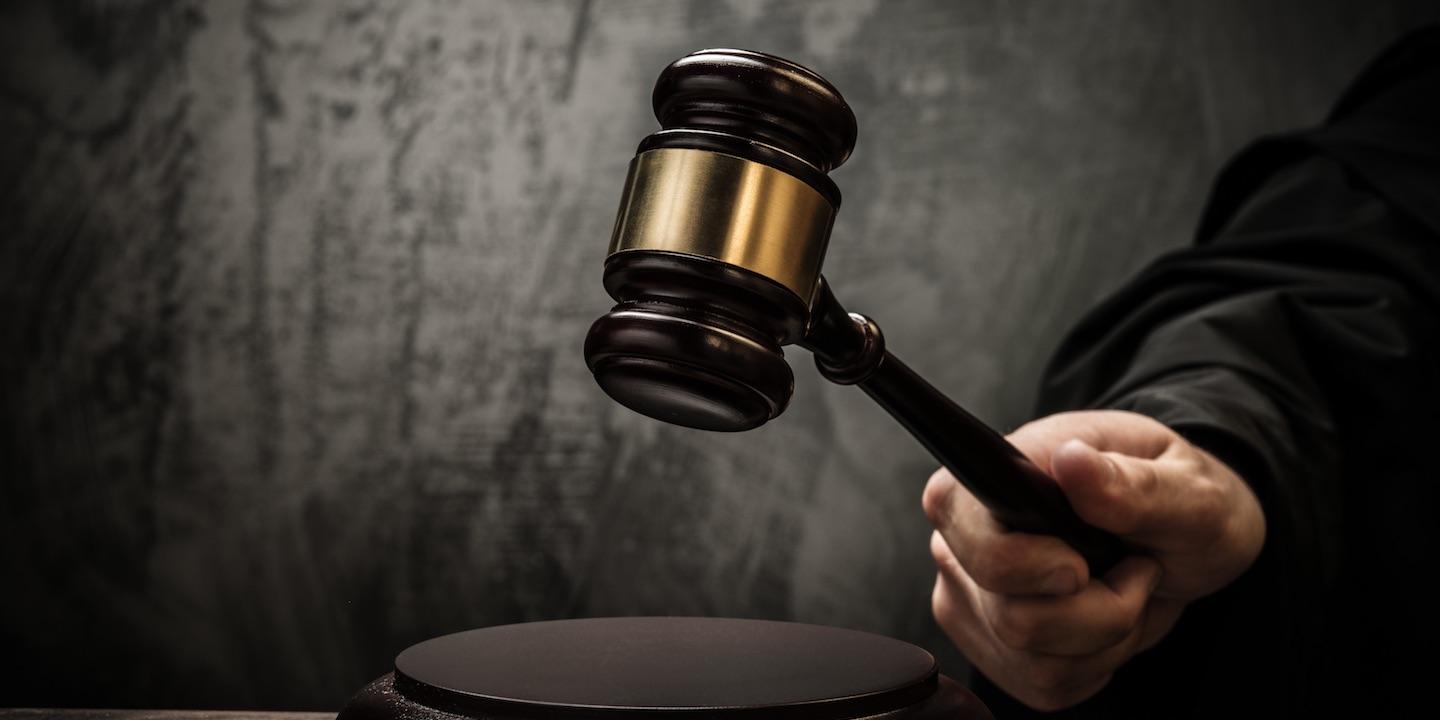 BELLEVILLE — A Belleville resident is suing a lawn care company and its driver alleging she lost income as a result of a crash that happened in Swansea.
Kelly S. McClinton filed a complaint April 24 in the St. Clair County Circuit Court against Haydn F. Holloway and TruGreen Inc. alleging Holloway failed to exercise reasonable care while driving TruGreen's vehicle.
According to the complaint, the plaintiff alleges that on March 26, Holloway ran a stop sign at the intersection of Frank Scottt Parkway and Llewellen Road and struck her vehicle, causing injuries. She claims she suffered medical expenses, loss of income, pain, disfigurement and loss of normal life.
The plaintiff holds Holloway and TruGreen responsible because Holloway allegedly negligently drove his vehicle faster than reasonable, failed to keep a proper lookout and failed to stop to yield to traffic.
The plaintiff requests seeks a judgment against each defendant in a fair and reasonable amount in excess of $50,000. plus costs of court.
She is represented by Jon B. Rosenstengel of Bonifield & Rosenstengel PC in Belleville.
St. Clair County Circuit Court case number 18-L-286