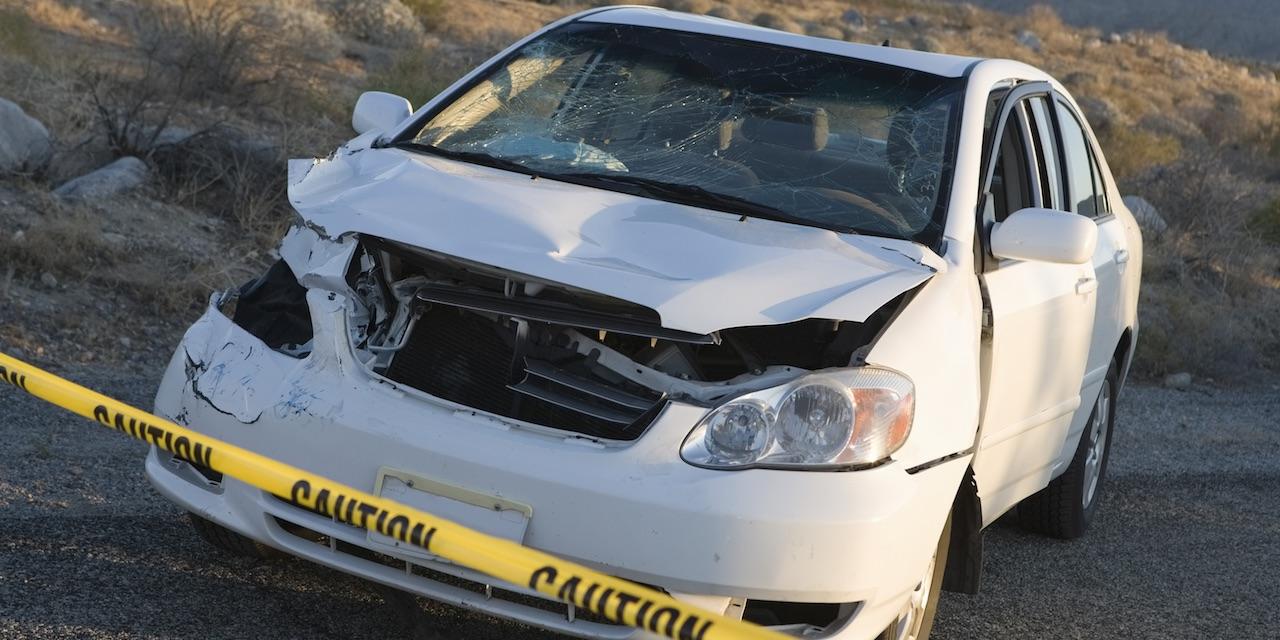 BELLEVILLE — A woman has filed a lawsuit seeking more than $50,000 alleging she was injured in a car crash.
Leslie A. Brierly filed the complaint April 17 in the St. Clair County Circuit Court against Noah J. Geis and Mary T. Geis alleging Mary Geis negligently entrusted her vehicle to Noah Geis.
According to the complaint, the plaintiff alleges that on Aug. 12, 2016, she was driving her 2013 Volkswagen Passa eastbound on Highway 50 in O'Fallon when Noah Geis struck the rear of her vehicle. She claims she sustained severe and permanent injuries to her head, neck, shoulder and back. The plaintiff holds the defendants responsible because Noah Geis allegedly failed to maintain a careful lookout, followed her vehicle too closely and failed to slow down, stop or swerve to avoid colliding with her vehicle.
The plaintiff requests a trial by jury and seeks damages in an amount greater than $50,000, plus costs of this action. She is represented by Jeffrey A. Kopis and Ruth E. Schneider of Kopis Law in Belleville.
St. Clair County Circuit Court case number 18-L-267