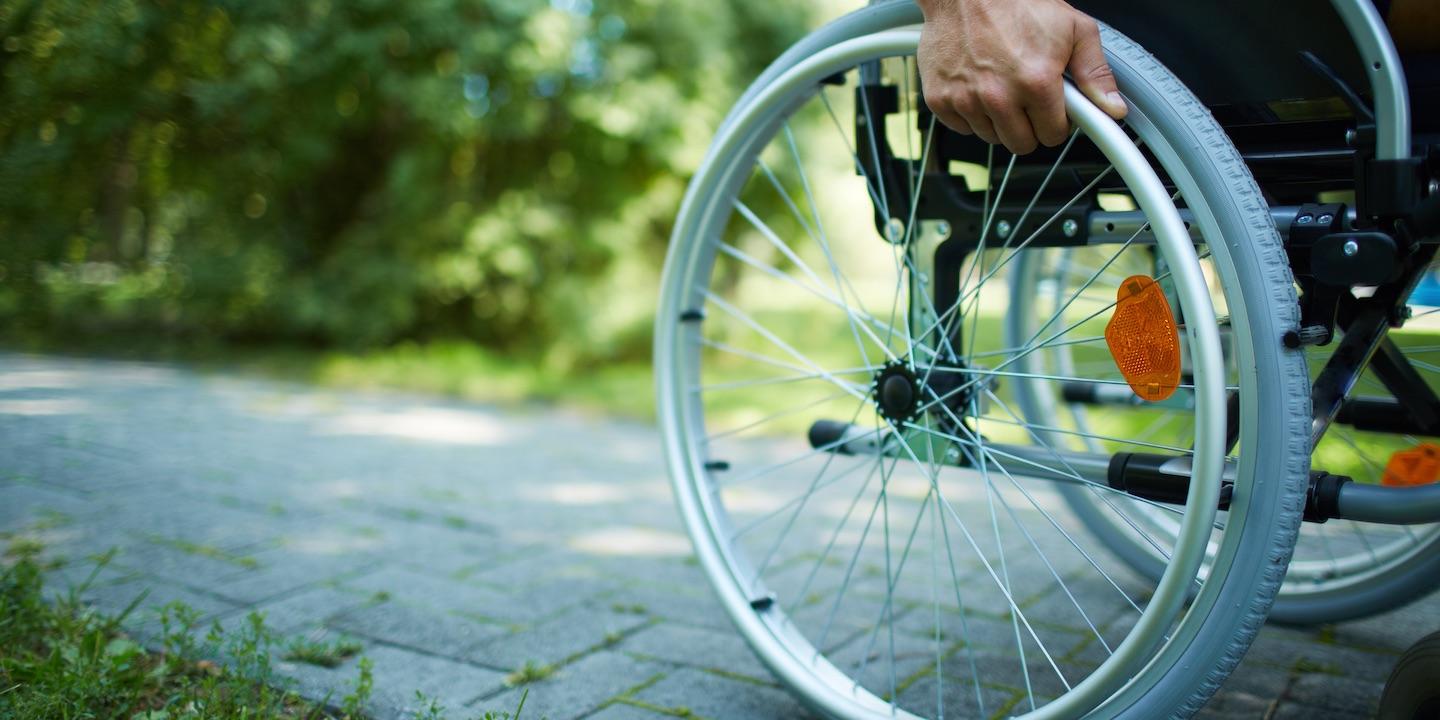 BELLEVILLE — A man claims a driver ignored a red light in a 2016 crash in Belleville.
Barry Oslon filed a complaint April 19 in the St. Clair County Circuit Court against Wykeisha Cole and Madison Mutual Insurance Co. alleging Cole breached her duty to exercise the highest degree of care while operating a motor vehicle.
According to the complaint, the plaintiff alleges that on April 20, 2016, he was a passenger in a vehicle driven by Edward Tober. He claims the car was stopped at a red light when Cole hit the vehicle from behind. He sustained injuries to his head, neck, shoulders, arms, knees and back, the lawsuit claims. At the time of the crash, Cole was uninsured, while Tober was covered by the insurance policy issued by Madison Mutual. The plaintiff says he is entitled to coverage under the Madison Mutual policy, and he holds Cole responsible because she allegedly failed to maintain a careful lookout, failed to have her vehicle under control and negligently ignored the red light.
The plaintiff seeks damages in an amount of at least $50,000 and all further relief the court deems necessary. He is represented by Justin Summary of The Summary Law Firm in St. Louis.
St. Clair County Circuit Court case number 18-L-276