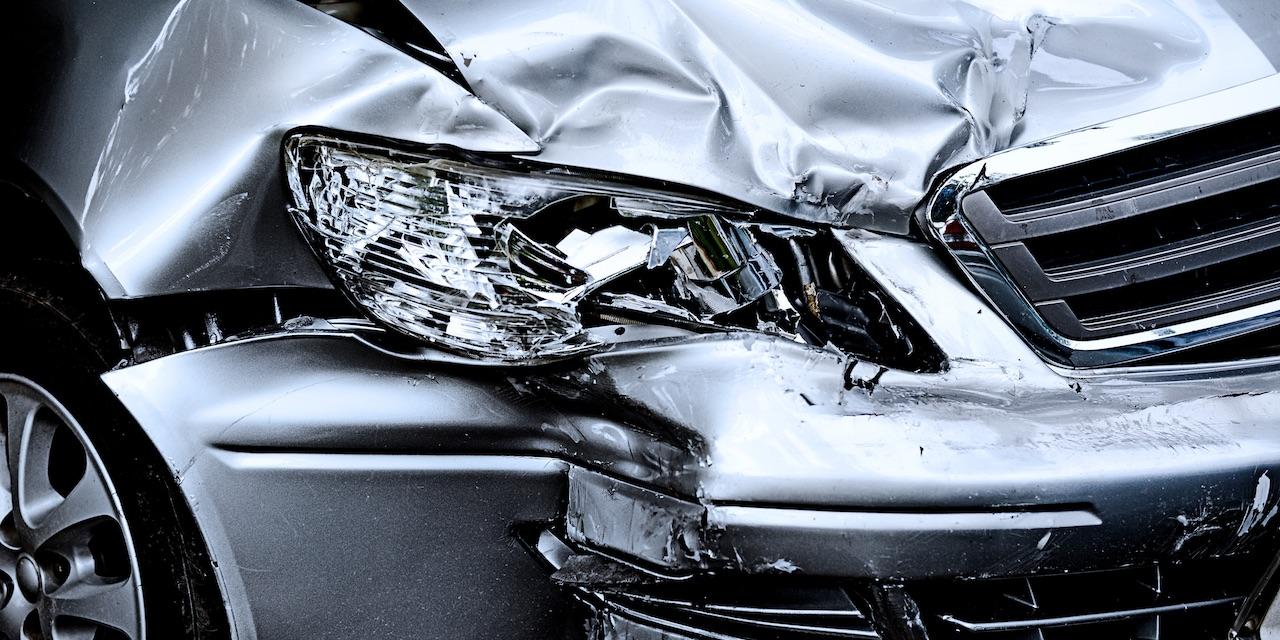 EDWARDSVILLE — A FedEx driver is accused of following a vehicle too closely and causing a crash on Interstate 55 in Pin Oak Township.
Rachael Hopp, Anna Mueller, Nathan Hopp, et al filed a complaint March 29 in the Madison County Circuit Court against Narayana Jeston Hall and FedEx Ground Package System Inc., alleging Hall negligently drove the vehicle in a reckless manner.
According to the complaint, the plaintiffs allege that on April 3, 2016, they were injured when the FedEx vehicle Hall was driving collided with the rear of their vehicle.
The plaintiffs claim they suffered severe and permanent injuries, resulting in great pain, discomfort, disabilities and medical expenses.
The plaintiffs allege Hall negligently drove the vehicle recklessly by not keeping a proper lookout, followed the plaintiffs' vehicle too closely and failed to stop or reduce speed.
The plaintiffs request a trial by jury and seek judgment against the defendants for damages of not less than $50,000 for each plaintiff, plus costs of court.
They are represented by Joseph Pierotti of Davis & Gelshenen LLP in Milwaukee, Wisc.
Madison County Circuit Court case number 18-L-422