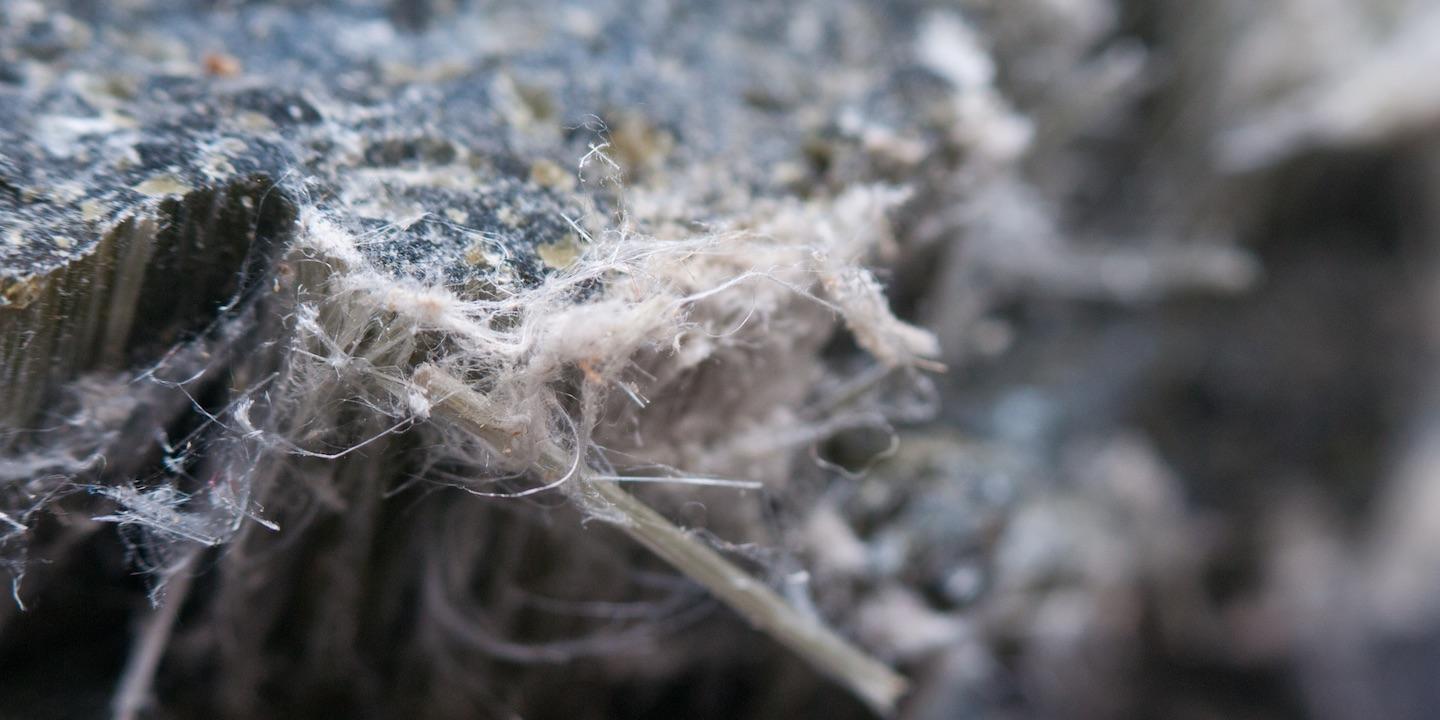 BELLEVILLE — A former laborer has filed a lawsuit claiming he developed lung cancer as a result of asbestos exposure.
James T. Binion filed a complaint March 27 in the St. Clair County Circuit Court against Brand Insulations Inc., Eaton Corp., Foseco Inc. and others alleging they breached their duties to exercise due care and caution for the safety of others.
According to the complaint, the plaintiff alleges that at times during his employment from 1962 to 2004, he was exposed to asbestos fibers emanating from certain products manufactured, sold, distributed or installed by the defendants. On July 6, he was diagnosed with lung cancer and claims he has suffered great pain and anguish and has to pay a large amount of money for medical expenses.
The plaintiff holds the defendants responsible because they allegedly intentionally included asbestos fibers in their products when they knew that they had toxic, poisonous and highly deleterious effect to human health and failed to provide adequate warnings and instructions about the dangers of working with products containing asbestos fibers.
The plaintiff seeks compensatory damages of at least $50,000. He is represented by Randy L. Gori of Gori, Julian & Associates PC in Edwardsville.
St. Clair County Circuit Court case number 18-L-223