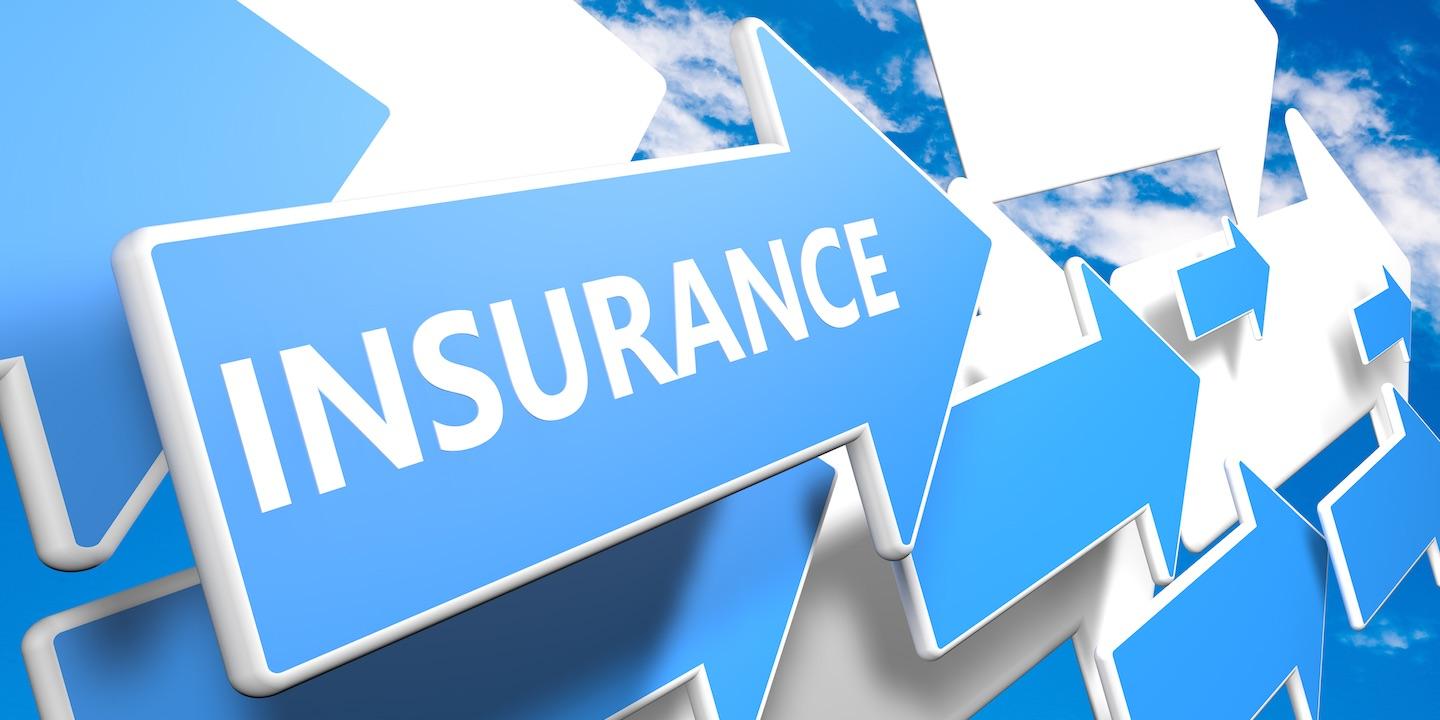 EDWARDSVILLE — Glen Carbon attorney William S. Beatty and his wife are suing State Farm for failing to repair and replace damages caused by a windstorm and hail.
William S. Beatty and Mary C. Beatty filed the complaint on March 23 in the Madison County Circuit Court against State Farm Fire and Casualty Company, alleging it violated the covenant of good faith and fair dealing.
William Beatty is a plaintiff attorney with personal injury firm Beatty & Motil.
According to the complaint, the plaintiffs allege that on Feb. 28, 2017, William Beatty and Mary Beatty's insured property sustained damages caused by windstorm and hail. They claim the defendant failed and refused to pay the costs to repair and replace the property damage.
As a result of the defendant's conduct, the plaintiffs claim they have been required to expend large sums of money to repair and replace the damage to their residence.
The plaintiffs request a trial by jury and seek damages of more than $50,000, plus costs of this action.
They are represented by Ronald S. Motil of Beatty Motil in Glen Carbon.
Madison County Circuit Court case number 18-L-398