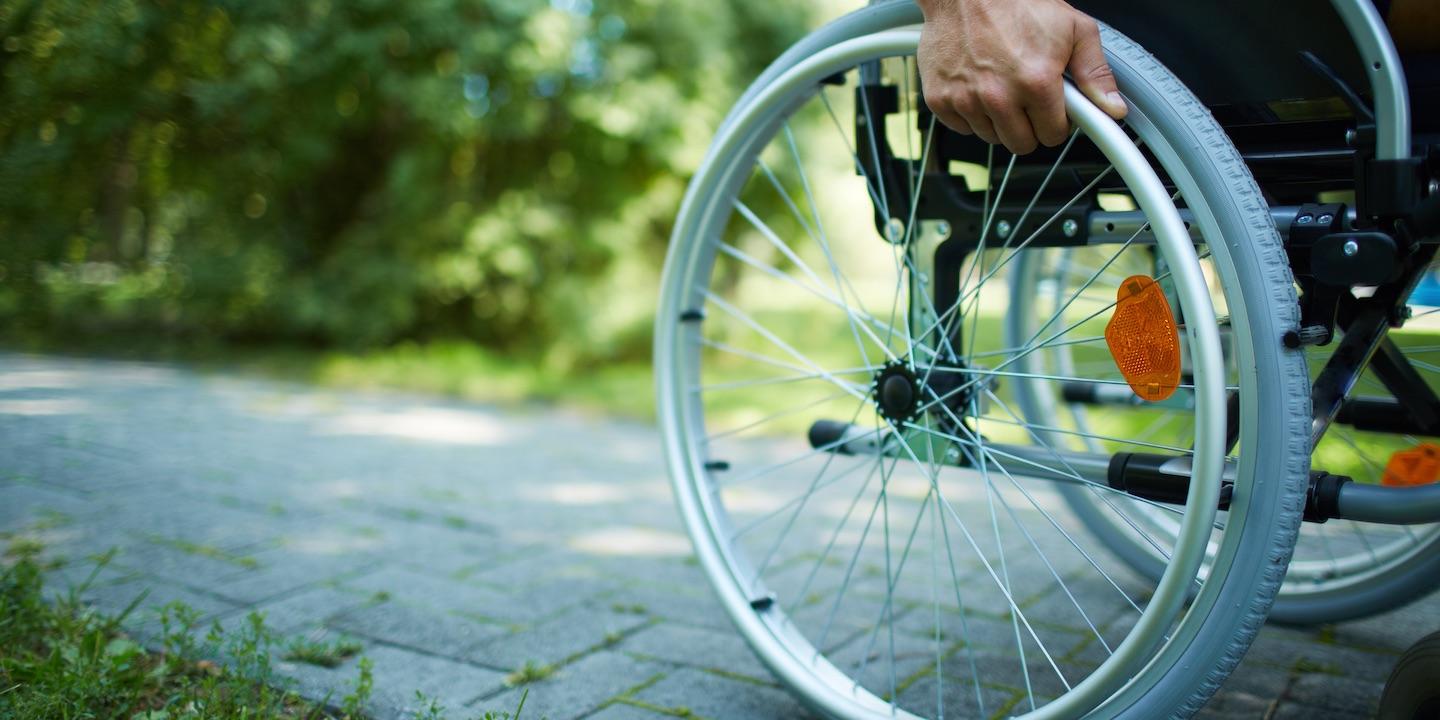 BELLEVILLE — A St. Clair County resident is suing a transportation provider for allegedly failing to properly strap her wheelchair in the vehicle.
Robin Wilder filed a complaint March 13 in the St. Clair County Circuit Court against driver John Doe and Alternative Transportation System, alleging they failed to operate the transport vehicle in a reasonably safe manner.
According to the complaint, the plaintiff alleges that on April 30, she was a passenger in an ATS vehicle. While riding in the vehicle, her wheelchair overturned, resulting in injuries to her arm, left side and to her body in general.
Wilder alleges the defendants failed to strap and secure her wheelchair inside the ATS vehicle for safety. She also claims the defendants negligently came too close to another vehicle, had to forcefully apply the brakes and suddenly turn the steering wheel, which caused Wilder's wheelchair to overturn.
The plaintiff seeks damages in the amount of $8,690, plus costs for damaged property and further relief the court deems appropriate.
She is represented by Richard G. Reed and Earl W. Hubbs of Reed and Bruhn PC in Belleville.
St. Clair County Circuit Court case number 18-L-179