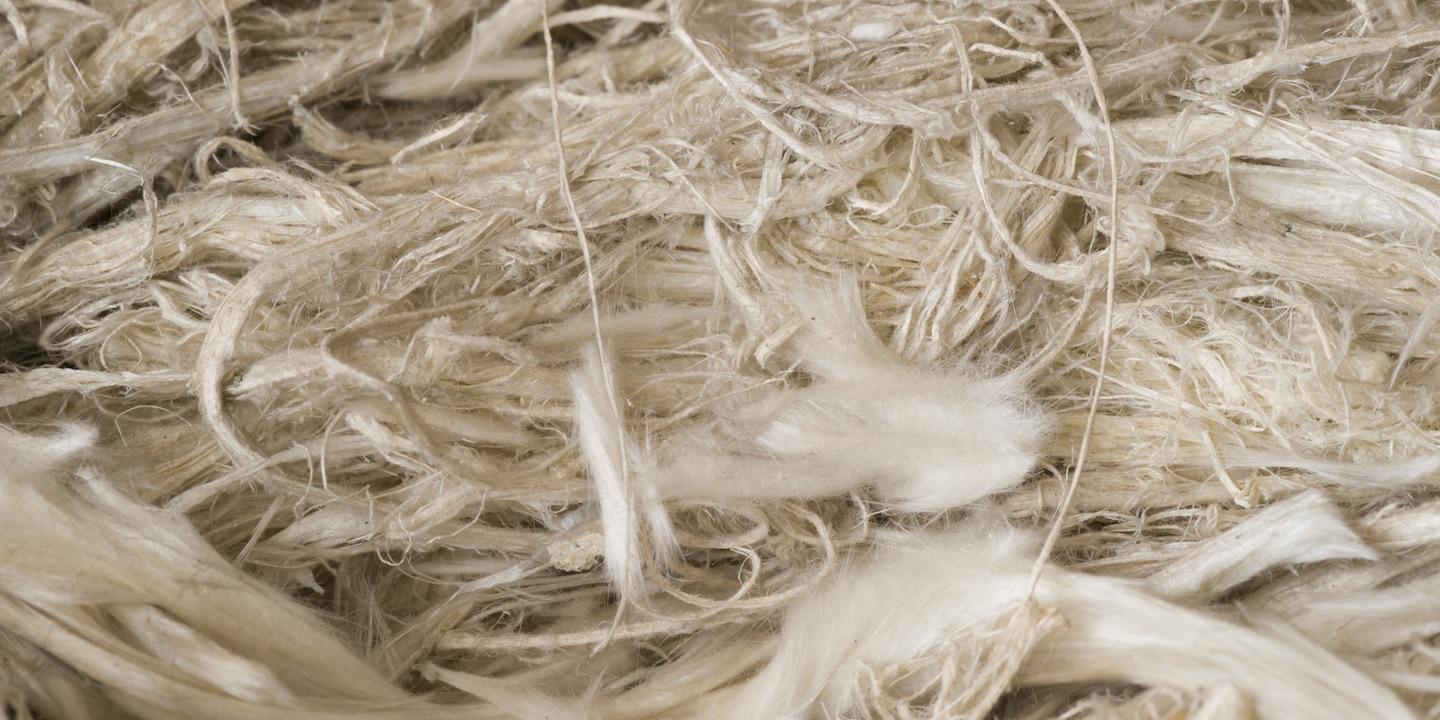 BELLEVILLE — A special administrator is suing asbestos products manufacturers, citing alleged failure to warn and negligence.
Dolly Feltenberger, individually and as special administrator of the estate of Frederick J. Feltenberger, deceased, filed a complaint March 7 in the St. Clair County Circuit Court against CBS Corp., Crown, Cork and Seal Co. Inc., General Electric Co. and others, alleging that they failed to exercise reasonable care and caution for the safety of others.
According to the complaint, the plaintiff alleges that at various times during Frederick Feltenberger's life, he was exposed to and inhaled or ingested asbestos fibers emanating from certain products manufactured, sold, distributed or installed by defendants. On March 1, 2016, he became aware that he developed lung cancer, an asbestos-induced disease, which the plaintiff claims was wrongfully caused. He died Aug. 14, 2016.
The plaintiff holds CBS Corp., Crown, Cork and Seal Co. Inc., General Electric Co., and others responsible because the defendants allegedly intentionally included asbestos fibers in their products when they knew that it had toxic, poisonous and highly deleterious effect to human's health and failed to provide adequate warnings and instructions concerning the dangers of working with or around products containing asbestos fibers.
The plaintiff seeks compensatory and punitive damages of more than $50,000, and all other relief as the court deems appropriate. She is represented by Ethan A. Flint and Laci M. Whitley of Flint Law Firm LLC in Edwardsville.
St. Clair County Circuit Court case number 18-L-165