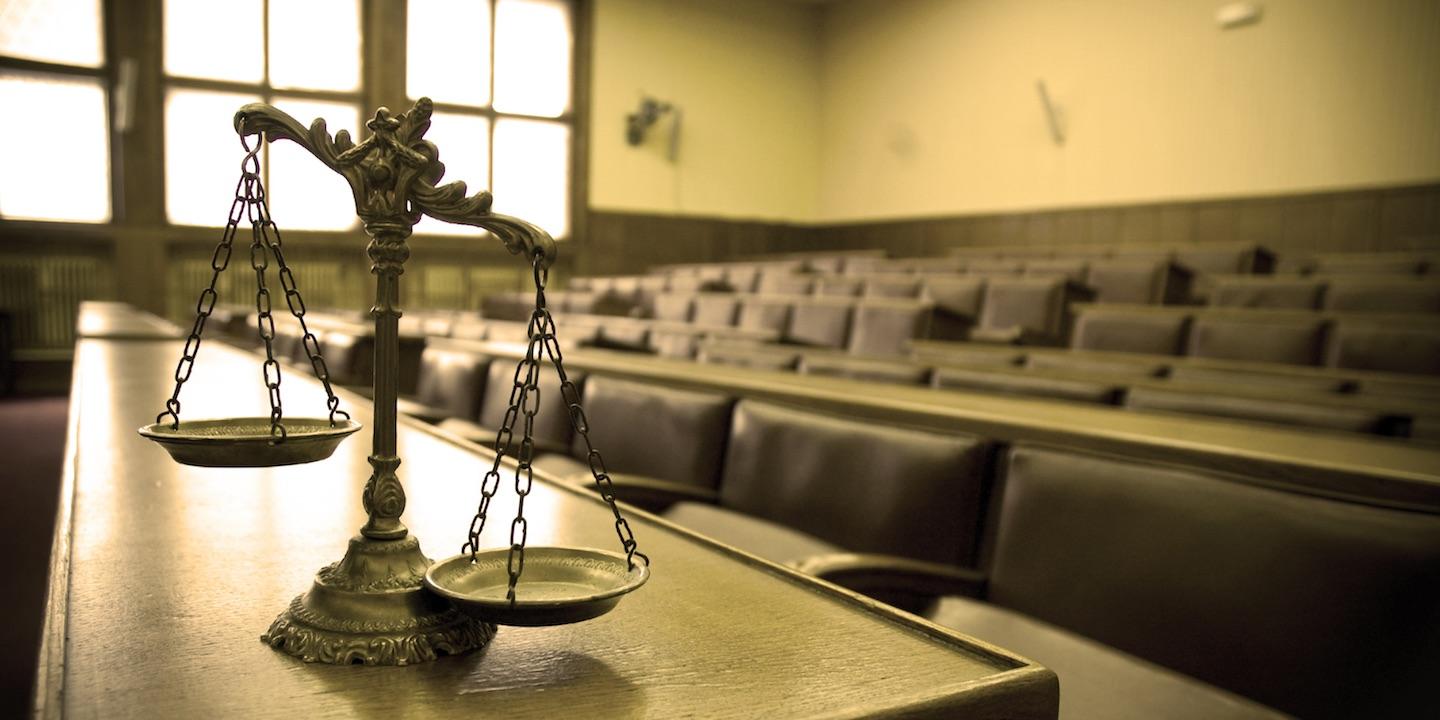 BELLEVILLE — A consumer has filed a class action against Kraft Heinz Foods for allegedly falsely advertising its barbeque sauces as all natural.
Angelo Schmidt, individually and on behalf of all others similarly situated, filed a complaint on March 8 in the St. Clair County Circuit Court against Kraft Heinz Foods Co., alleging the food manufacturer violated the Illinois Consumer Fraud and Deceptive Business Practices Act.
According to the complaint, the plaintiff alleges that in September or October 2017, he purchased the defendant's 100% Natural Kansas City Sweet & Smoky BBQ Sauce and 100% Natural Texas Bold & Spicy BBQ Sauce at Schnucks in Shiloh for $2.94 each.
Schmidt claims he has been damaged for paying a premium price for products that contain synthetic ingredients and actually cost less to produce.
The plaintiff alleges Kraft Heinz Foods intentionally misrepresented that its sauces are 100% all natural while they contain xantham gum, a synthetic, unnatural ingredient.
The plaintiff requests a trial by jury and seeks an order certifying this case as a class action and appointing plaintiff as class representative and his counsel as class counsel. He also seeks an award for compensatory damages, plus interest, litigation costs and all further relief as may be proper and just.
He is represented by David C. Nelson of Nelson & Nelson Attorneys at Law PC in Belleville, Matthew H. Armstrong of Armstrong Law Firm LLC in St. Louis and Stuart L. Cochran of Steckler Gresham Cochran PLLC in Dallas.
St. Clair County Circuit Court case number 18-L-168