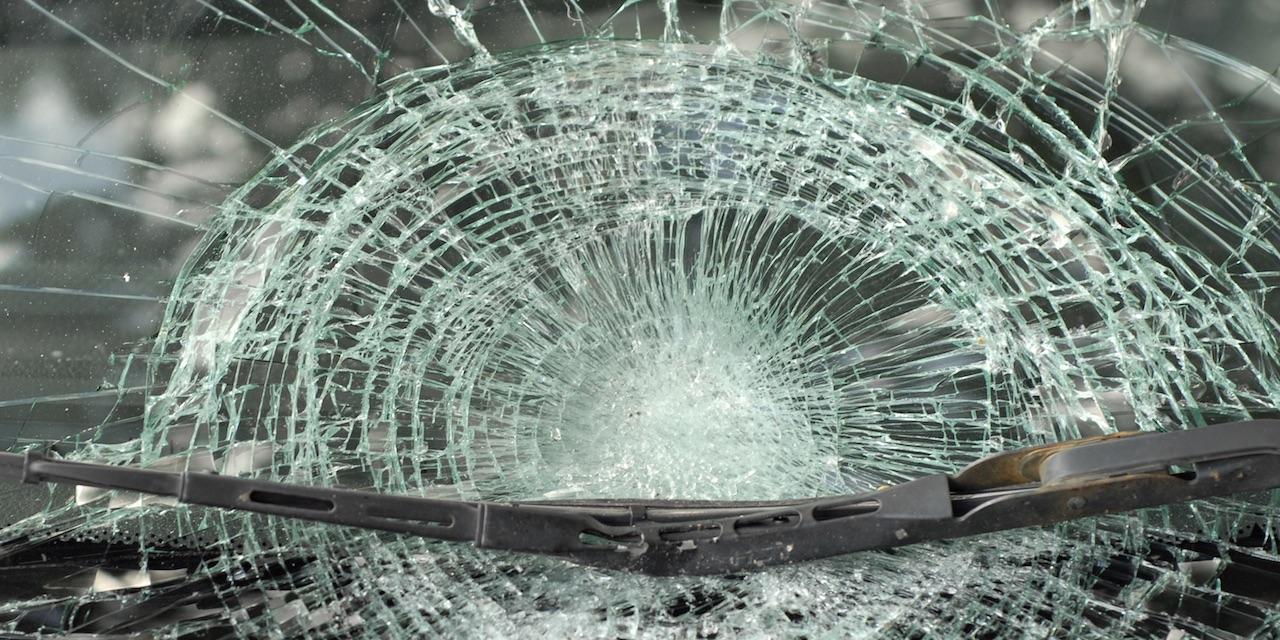 BELLEVILLE – A Fairview Heights woman is seeking more than $50,000 from a Collinsville resident after a collision on Interstate 64.
Mona Kennedy filed a complaint on Feb. 27 in the St. Clair County Circuit Court against Vianca Salazar-Romero, alleging negligence.
According to the complaint, the plaintiff alleges that on March 12, 2016, she was traveling eastbound on I-64 in St. Clair County when the defendant struck her vehicle.
She alleges she suffered injuries to her neck, back, head, ribs, right wrist and right hip and was caused to suffer lost wages, pain and suffering and medical expenses as a result of the collision.
The plaintiff alleges Salazar-Romero failed to maintain a careful lookout, followed the plaintiff's vehicle more closely than reasonable and failed to reduce speed to avoid an accident.
The plaintiff seeks damages of more than $50,000 and any further relief as the court deems just and proper.
She is represented by John F. Pawloski of Williams, Caponi & Associates PC in Belleville.
St. Clair County Circuit Court case number 18-L-138