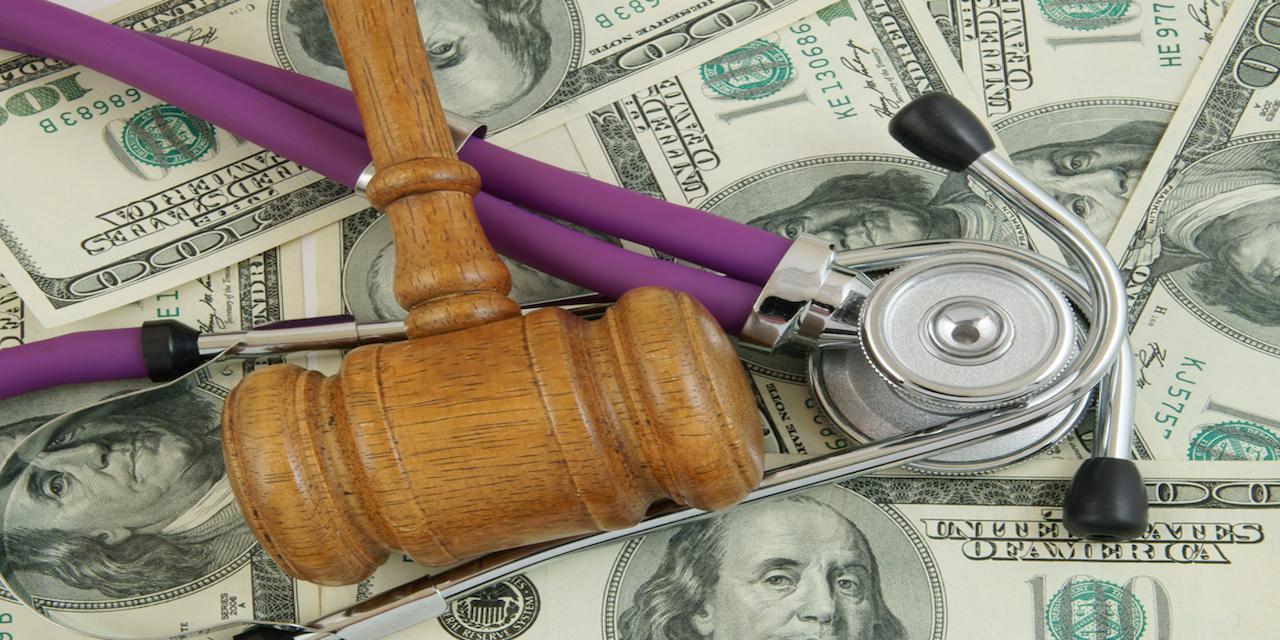 BELLEVILLE – A shopper at a Belleville grocery store alleges she was injured when she was struck by a door.
Celestine M. Taylor filed a complaint on Feb. 27 in the St. Clair County Circuit Court against Save-A-Lot, Moran Foods Inc. and Supervalue Inc., alleging negligence.
According to the complaint, the plaintiff alleges that on Feb. 27, 2016, she was an invitee at the Save-A-Lot store located in Belleville when she was allegedly struck by an opening door and trapped behind it.
As a result, Taylor alleges she sustained severe and permanent injuries to numerous parts of her body and was caused to suffer pain, mental anguish, and medical expenses.
The plaintiff alleges the defendants failed to inspect the premises, failed to keep it free from hazardous conditions and failed to warn their guests of any existing danger.
The plaintiff seeks damages of not less than $50,000, plus costs of this action.
She is represented by Jeanne L. AuBuchon of AuBuchon & Lee LLC in Belleville.
St. Clair County Circuit Court case number 18-L-146