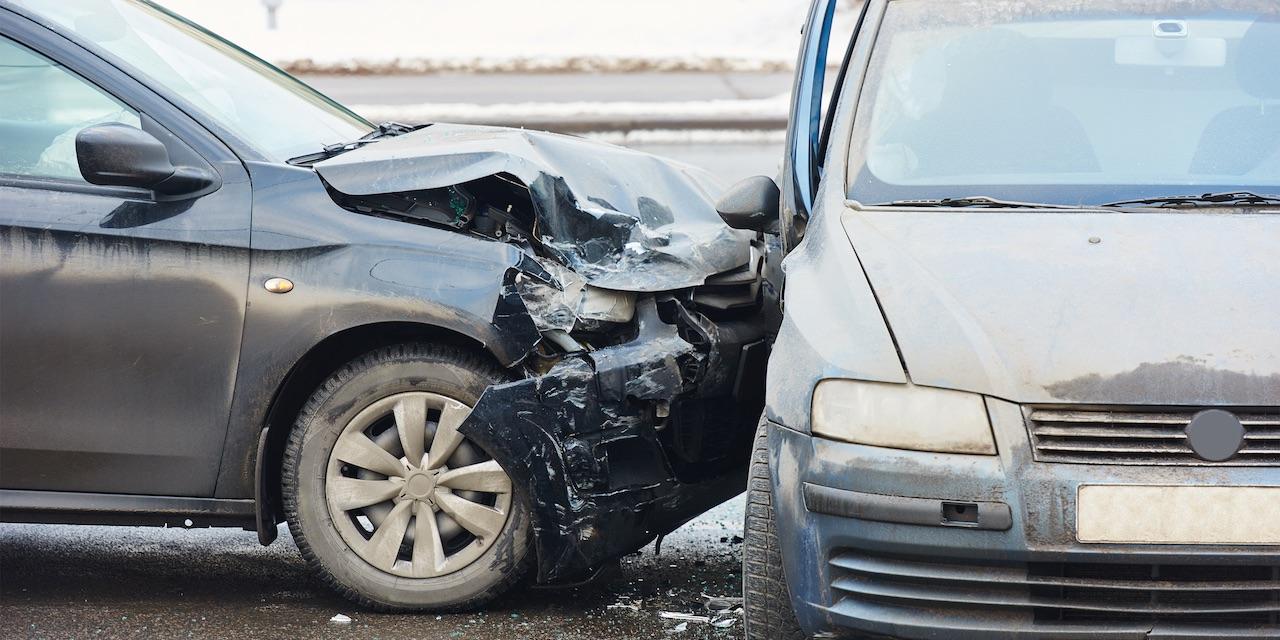 EAST ST. LOUIS – A man alleges a driver attempting to pass in a no-passing zone caused his vehicle to strike the plaintiff's motorcycle.
Stephen Melvin and Cristy Melvin filed a complaint on Feb. 7 in the U.S. District Court for the Southern District of Illinois against Brian Chinnichi, alleging negligence.
According to the complaint, the plaintiffs allege that on Oct. 16, 2016, Stephen Melvin was operating his 2012 Harley Davidson motorcycle northbound on Bluff Road near its intersection with Valmeyer Road in Columbia City when the defendant suddenly entered the northbound lane and hit his motorcycle, causing it to skid.
Melvin claims he sustained serious and permanent injuries, including a concussion.
The plaintiffs allege Chinnichi negligently attempted to pass in a no-passing zone, failed to keep a proper lookout and failed to yield to the right of way.
The plaintiffs request a trial by jury and seek damages of more than $75,000, plus costs of this action.
They are represented by Fritz G. Faerber and Christine E. Anderson of Faerber & Anderson PC in St. Louis.
U.S. District Court for the Southern District of Illinois case number 3:18-cv-00187