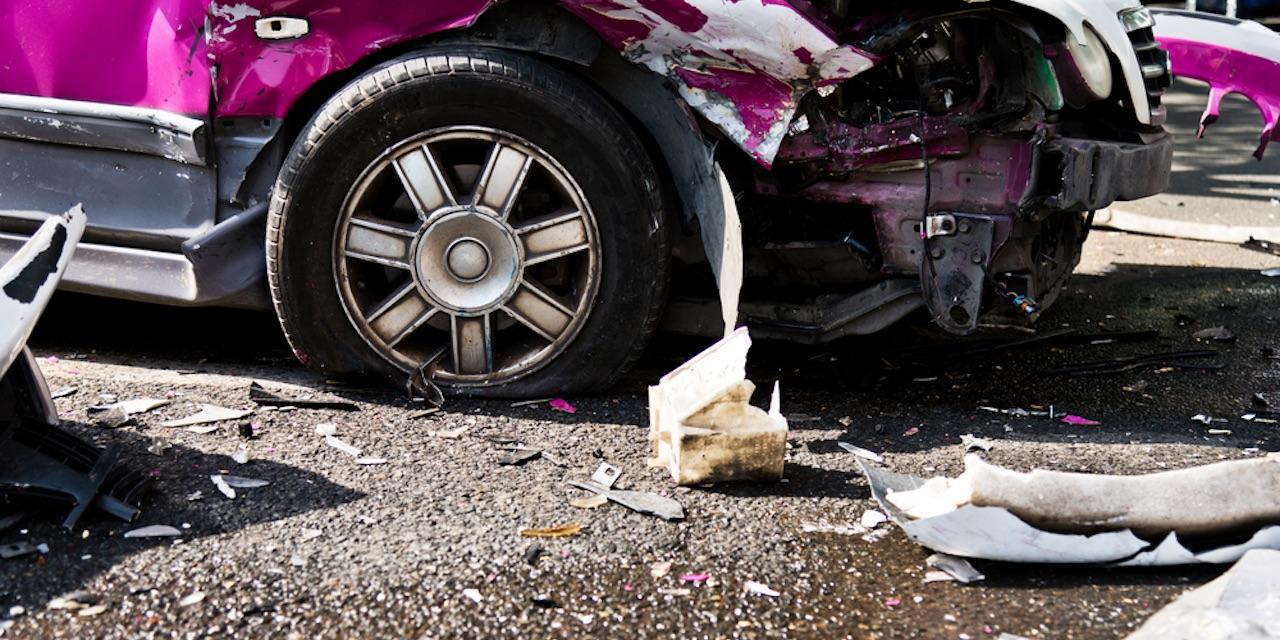 EDWARDSVILLE — A motorist and passenger allege they suffered serious injuries in a rear-end collision on Marine Road in Edwardsville.
Thomas Simpson and Gay Simpson filed a complaint on March 1 in the Madison County Circuit Court against Samantha A. Homes and David C. Brigham, alleging negligence.
According to the complaint, the plaintiffs allege that on March 1, 2016, they were in a vehicle driven by Gay Simpson and was properly stopped on Marine Road in Edwardsville when Homes struck the rear of their vehicle.
Due to the severity of the injuries they allegedly sustained, Gay Simpson was transported to the hospital and Thomas Simpson followed later that day. They incurred medical expenses in excess of $50,000.
The plaintiffs allege Homes failed to use due care while driving, failed to maintain a safe distance and failed to keep proper lookout. They also allege Brigham negligently entrusted his vehicle to Homes.
The plaintiffs request a trial by jury and seek judgment against the defendants in an amount in excess of $50,000, plus interest and costs expended herein.
They are represented by Jim D. Ryan and John J. Hopkins of Gori Julian & Associates PC in Alton.
Madison County Circuit Court case number 18-L-131