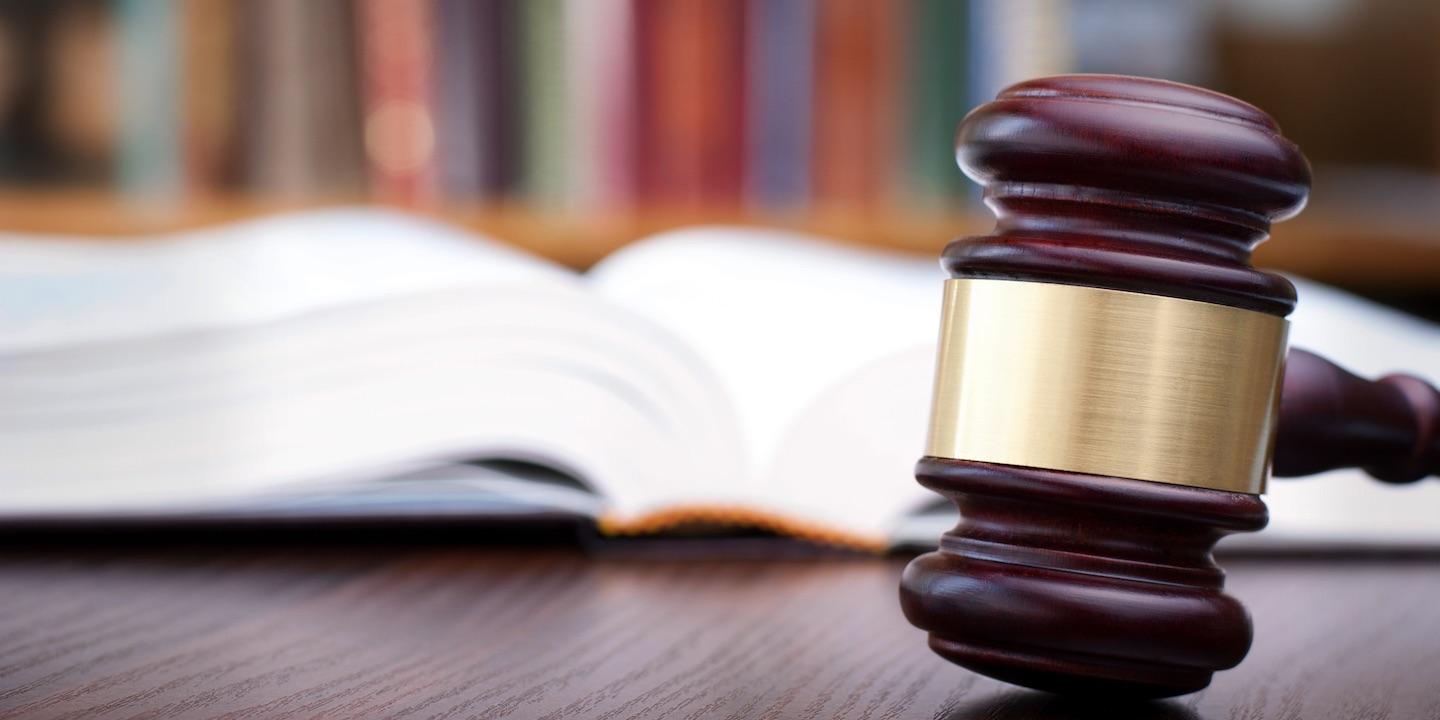 Madison County Circuit Judge William Mudge granted summary judgment for an assisted living facility in a former employee's lawsuit alleging he was fired over a false accusation of sexual harassment.
Plaintiff David Biggs' filed his suit against Nicholas Scheibel, individually and as an agent for Bravo Care of Wood River Inc., doing business as Foxes Grove Supportive Living Community.
Biggs alleges Scheibel fired him on Dec. 21, 2014, based on an alleged sexually harassing statement made about a female co-worker, "when in fact, he knew that the plaintiff did not make the statement."
Biggs also claims Scheibel was told by several witnesses that the plaintiff did not make the statement.
The plaintiff was suspended pending an investigation and was later fired.
Biggs sought damages for claims of defamation per se, false light, defamation per quod and emotional distress.
Mudge wrote in his Feb. 15 order that Biggs admitted in his deposition that Scheibel did not make the alleged defamatory statement to him and that he would not know if he made the statement to anyone else.
Biggs testified that a co-worker made the alleged defamatory statement and that "Scheibel merely believed her and fired him based on that statement," the order states.
"In this case no evidence may be gleaned from the record before the court that Scheibel actually made a defamatory statement," Mudge wrote. "In addition, he was clearly operating under a qualified privilege when investigating a claim by three female employees who alleged plaintiff sexually harassed them. There is no evidence that any statement made by Scheibel was done in reckless disregard of its truth or with malice."
According to Mudge's order, former employee Amy Melchert asserted that Biggs was wrongfully accused by the women and that another employee actually made an allegedly inappropriate statement about a female employee.
"At most, Melchert believes that plaintiff was wrongfully discharged – something not pled in the complaint," the order states. "Furthermore, the record before the court includes admissions by the plaintiff and other allegations of inappropriate conduct attributable to him that may support Scheibel's decision to terminate his employment, but do not support the assertion that Scheibel made defamatory statements to a third party about plaintiff."
As a result, Mudge wrote that no genuine issue of material fact exists.
Madison County Circuit Court case number 15-L-860