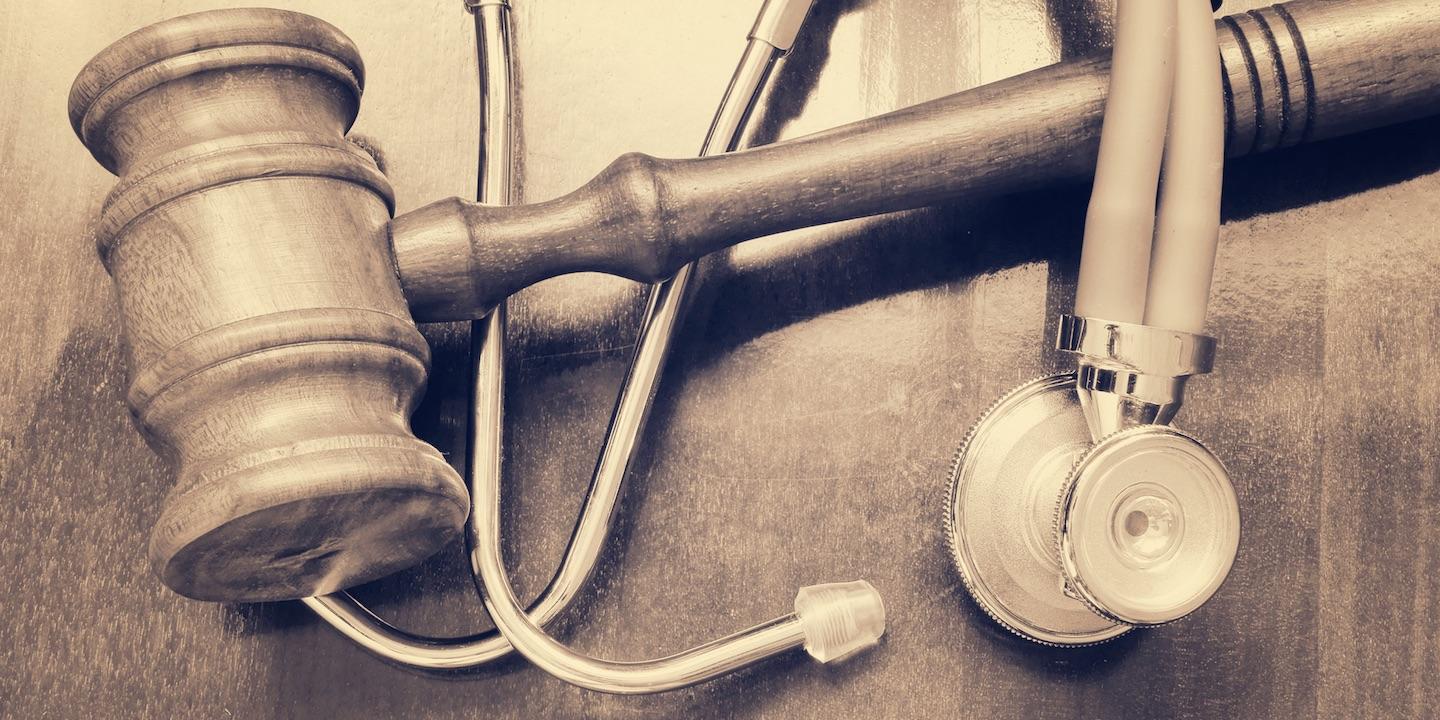 EDWARDSVILLE — A mother claims an Alton doctor failed to properly monitor her child during labor and delivery, causing the boy to suffer brain damage.
Chase White, a minor, by and through his mother, Julie Christian-White, filed a complaint on Feb. 22 in the Madison County Circuit Court against Joseph Talsky MD, Alton Ob/Gyn Associates and OSF Healthcare System, alleging they failed to properly manage labor and timely deliver the child.
According to the complaint, the defendants assumed care of Christian-White for the delivery of her son, Chase White, between Sept. 9, 2013, and Sept. 11, 2013. During labor and delivery, the plaintiff alleges the defendants failed to appreciate non-reassuring signs on the fetal monitor strips.

Keefe
Due to the defendants' alleged negligence, the child suffered brain injury, resulting in permanent pain, disability, loss of future life. The plaintiff also became liable for substantial amount of money for medical, hospital and other related expenses.
The plaintiff requests a trial by jury and seeks judgment against the defendant in an amount of more than $50,000, plus costs of court.
She is represented by Thomas Q. Keefe of Keefe, Keefe & Unsell PC in Belleville.
Madison County Circuit Court case number 18-L-234